The seventh BTT airdrop will be initiated on August 11, and Tron's TRX holders will be rewarded with 990,000,000 BTT. This airdrop was announced by Justin Sun on his official Twitter account. Large numbers of crypto exchanges are supporting this airdrop. You must have some amount TRX, greater than or equal to 1 TRX to be qualified in for this airdrop.
TRX holders will have to make sure that their wallets are approved by Tron Foundation. Once you have some amount of TRX in your approved wallet, you are eligible to receive BTT which will be distributed automatically to TRX holders. The distribution of BTT can take up to 48 hours.
The BitTorrent Foundation first airdrop to TRX holders was initiated on Feb 11. Since then, this airdrop takes on 11th of every month and this is seventh consecutive airdrop. All the procedures and details are the same as it was for the first airdrop. You can consult the official medium of BitTorrent. In 2019 alone, the foundation has promised to airdrop 11.8 million BTT to TRX holders. In 2020, a billion BitTorrent's BTT will be airdropped. This airdrop will take until Feb 2025, remember, on 11th of every month.
In the first airdrop, the amount of distributed BTT was 10,890,000,000. Then BitTorrent announced that from March, 990,000,000 BTT would be distributed until Feb 2020. The amount to be distributed will increase year-to-year until this airdrop ends.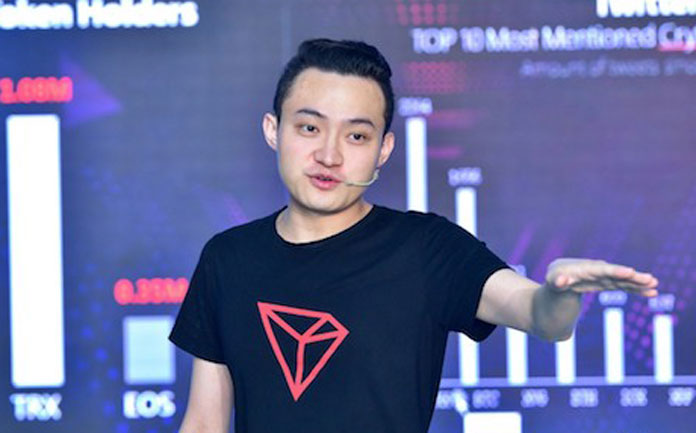 The crypto community shared some not so impressed reviews about this airdrop as BTT price is suffering from equal to zero marks. A user replying to Justin Sun's tweet wrote, "Drop more… price is close to 0 anyway". Another user named Joanes Etxabe said, "The value of BTT is going down like crazy, it is looking like a shitcoin."
Another user, TheMoon, replied, "Nobody wants BTT that why free give away. It is a dead coin already. You should have stuck with Tron….but greed toked you over so you created a useless coin just for cashing out, with billions of useless coins."
These reviews are justified if we look at the price of BTT. At the time of writing, the numbers from coin360 are showing BTT equal to $0.000789 USD with a negative change of 2.14. BTT is ranked 43 by market cap of $ 167,445,385 and 24 hour volume of $13,790,178.