The price of the BitTorrent token is suffering a setback and a sample of it could be what a user named Alex Alexandr said, since he said he won only 12 BTT in 3 days, which equals only $ 0.009, ensuring he spends more in electricity than what he earn in BTT. When Tron Foundation and BitTorrent announced this collaboration, everyone was sure it was a great idea, but for now there are no signs of real performance.
BitTorrent speed is an iteration of the protocol that BTT uses. It rewards with the token BitTorrent users who invest their network capacity in file sharing, making download speeds faster. The BTT token was launched as an incentive and encourage to further support this network.
BitTorrent is a decentralized protocol for file sharing. It has millions of loyal users and what is better, a decentralized file sharing protocol with the support of a decentralized blockchain network. But almost a month after the launch of BitTorrent Speed, it still has nothing to celebrate. Investors are not satisfied with the performance of BTT. The token price has dropped 50% from its highest historical price. Users share a poor user experience and most people, apart from the cryptocurrency community, are unaware of this product.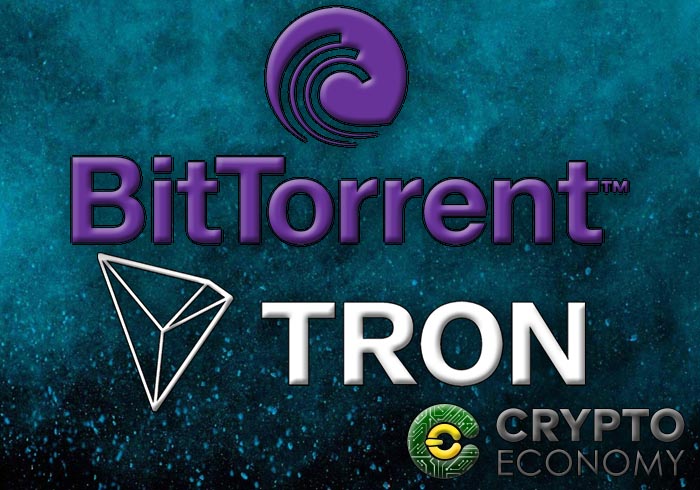 BTT tokens are priced now at $ 0.00079. It went up to $ 0.0018 in May, but fell back to $ 0.0007, which was lower than its launch price. Even Justin Sun's efforts could not keep the price of the token at a substantial level.
On January 28, 2019, Binance Launchpad, the exclusive token launch platform of Binance, sold BTT tokens worthing 7.1 million. This was a surprise for the experts that this worldwide known platform was able to raise only $7.1 million.
Tron bought BitTorrent in July 2018 for $ 126 million. Tron then announced that BitTorrent would make an initial token sale. But after this sale, Tron and BitTorrent have not been able to obtain results that are worth mentioning, even in many markets, there is no movement for BitTorrent.