A report by journalist Chris Harland-Dunaway claims that the US SEC and FBI are investigating Tron Founder Justin Sun's unlawful activities that he did throughout his career to become a crypto mogul.
According to a report by 'The Verge' published on Wednesday, March 9, the investigation is being led by the Federal Bureau of Investigation (FBI). Several employees working in companies tied to Justin Sun have received grand jury subpoenas. The report claims that the "prosecutor's office from the Southern District of New York, which normally handles financial crime on Wall Street, is searching for criminal evidence against Justin Sun."
Furthermore, a former SEC attorney has been tasked with shepherding employees through the grand jury subpoena process, the report reveals. As authorities were zeroing in, Sun left the States right before the pandemic struck and has never returned.
Justin Sun's Story
The report titled "The Many Escapes of Justin Sun", citing employees from Justin Sun-led companies and internal Tron documents, details the whole journey to of always-controversial Tron Founder Justin Sun to become a crypto mogul. According to the report, it all began in 2017 in mainland China with the $70 million initial coin offering (ICO) of Tron native coin TRX.
The ICO was a huge success for Sun and TRX. However, the problem was that Chinese government, just days before, had banned ICOs entirely. Fearing regulation action, he first fled to South Korea and then to San Francisco.
During his hiding in San Francisco, the value of Tron's token, TRX, had skyrocketed. The report ties this TRX rise to insider trading at Tron Beijing office. Another issue for Sun was to prevent TRX from appearing on the radar of SEC as security as if a crypto token qualifies as a security, insider trading law applies. Furthermore, registering with SEC means opening accounting books for inspection and make public disclosures.
So, to prove that TRX is not a security, but a utility token, Sun hired David Labhart, a lawyer and eight-year veteran of the SEC's compliance division. After the initial hesitancy, the SEC executive signed the contract.
With his new-found wealth, Sun bought BitTorrent and was planning another ICO for BitTorrent's BTT. However, on disagreement with Labhart, he airdropped BTT tokens via the office in China.
According to the report, Tron Founder bought Poloniex cryptocurrency but faked the KYC rules to increase adoption. To approve new customers as quickly as possible, Poloniex built an automated KYC system that verified customers even if they upload a duck's pic, an employee said.
Operation Couch Cushions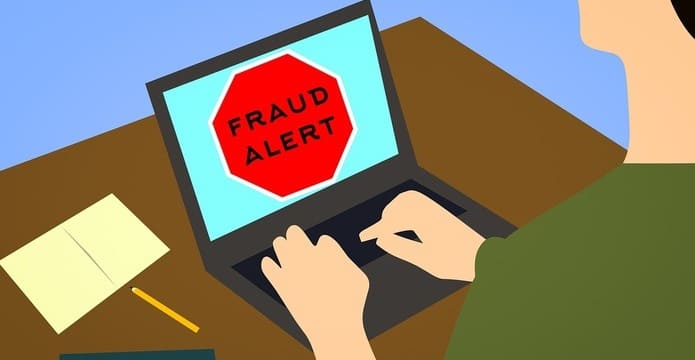 Furthermore, at Poloniex, in a project officially known as "Operation Couch Cushions," they made nearly 300 bitcoin, or about $20 million from user's lost funds called dust.
According to the report, "over the years, customers accidentally deposited Bitcoin to wallets only designed to accept a popular crypto called Tether." As Bitcoin transactions are irreversible, users lost their funds made to Tether wallets. When Sun and the team learned about this, they started gathering that Bitcoin dust.
All the dust were transferred into an anonymous wallet and then into one of Poloniex's communal wallets. From here, the dust trail was lost.
Potential Charges
The report describes a long list of Justin Sun misconducts. Whether they are true or not, the report claims that the SEC, FBI, and IRS is closing in on Justin Sun. The grand jury subpoena, seen by the reporters, contains a long list potential charges that include "wire fraud, conspiracy or intent to commit wire fraud, swindling, money laundering, spending the spoils of a criminal enterprise, failure to register a security and lying about it, aiding and abetting a crime, and conspiracy to defraud the United States."
Harder LLP, the law firm that is litigation counsel for Sun's companies, said that this story is another attempt the by the report's author to impair the reputation of Justin Sun.