Regulation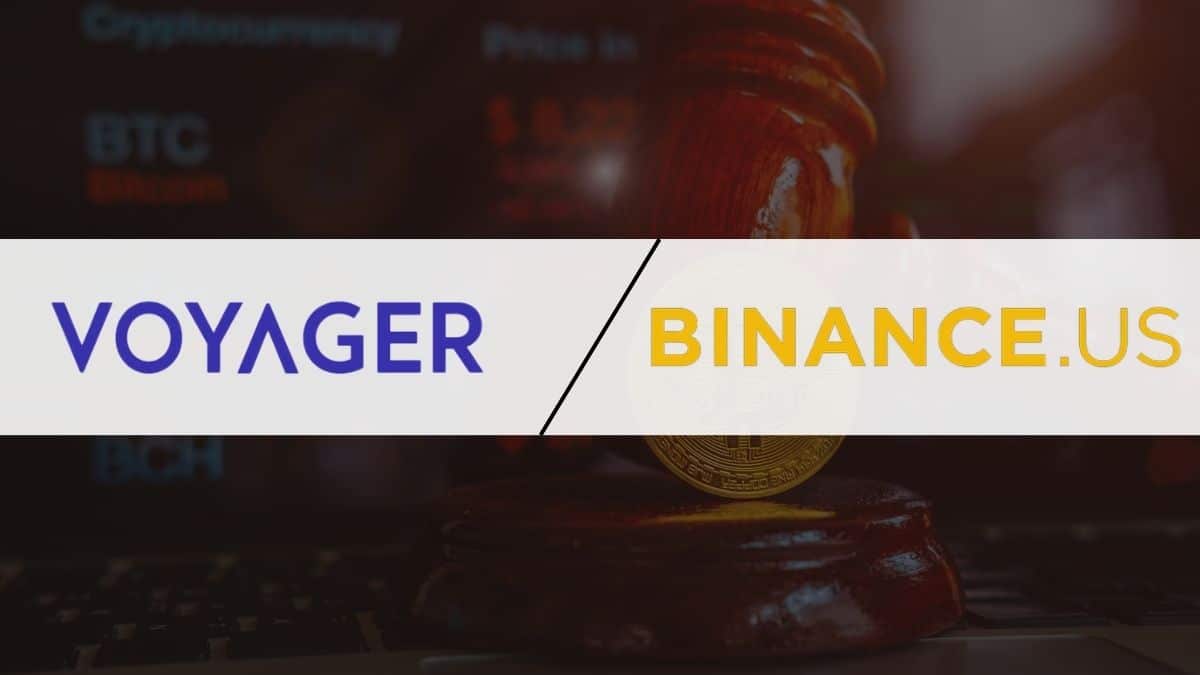 A federal judge in Manhattan has temporarily halted the proposed $1.3 billion sale of bankrupt crypto lender Voyager Digital to ...
News about regulation in the world of cryptocurrencies
Latest news about Bitcoin and Cryptocurrencies focused on the regulation and acceptance of the states.
The regulation of Bitcoin [BTC] and different cryptocurrencies is something that generates speculation, the new laws, decrees or sentences around virtual currencies are a current issue in governments. Their eagerness to regulate and control cryptocurrencies has led them to take action on this matter.
On Crypto-Economy we investigate and contrast the information offered to make a selection of the latest news concerning the bitcoin regulation, Altcoins or the ICOS.