Here we bring you the seven best crypto podcasts from some of the biggest and brightest minds from the digital assets sector that are bound to help a newbie and seasoned expert alike access the latest news, trends and understand the mind-boggling technology behind the spectacular world of cryptocurrencies.
Why Crypto Podacast is Important?
Since the inception of Bitcoin (BTC), a new world order of financial freedom has dawned upon us. Since then, thousands of other digital tokens such as Ethereum (ETH), Cardano (ADA), and Solana (SOL) among many others have popped up. Not just virtual coins, but other bewildering concepts like non-fungible tokens (NFT), decentralized finance (DeFi), metaverse, and Web3 have also spawned, rapidly altering the ways we use to interact with the internet.
In this fast-paced crypto revolution, it is crucial for people, especially investors, traders and crypto enthusiasts to stay on top of news and trends in the industry. This will help you keep track of the day-to-day developments in this burgeoning industry to become more informed. In order to access such information, you can read articles online, access journal publications, subscribe to newsletters, watch webinars on YouTube, or listen to podcasts.
However, I think podcasts offer much more than written media or a video because they put a voice with words that can be listened on the go without having to stare at your mobile device or computer. Similar to watching your favorite series on Netflix, a podcast can be understood as a series of episodes, digitally programmed and formatted, focusing on a specific theme or topics like technology, start-ups, or anything else.
Just like a podcast on any other topic, crypto-related podcasts allow listeners to grow more in their knowledge help them wrap their heads around myriad concepts from the digital assets industry.  All you have to do is just pop your earphones to tune in to your favorite podcasts while commuting to work or school, cleaning the house, jogging, or whatever else you often do.
The Best Crypto Podcasts
Nevertheless, with thousands of crypto podcasts and the blockchain to choose from, it can be exhausting to choose which ones to listen to. Worry not! in this article; we bring you some of the most widely acclaimed podcasts from the crypto space to help you find the most informative and entertaining you must have on your playlist this year. Following are the best crypto podcasts that you should follow in 2023.
Talking Bitcoin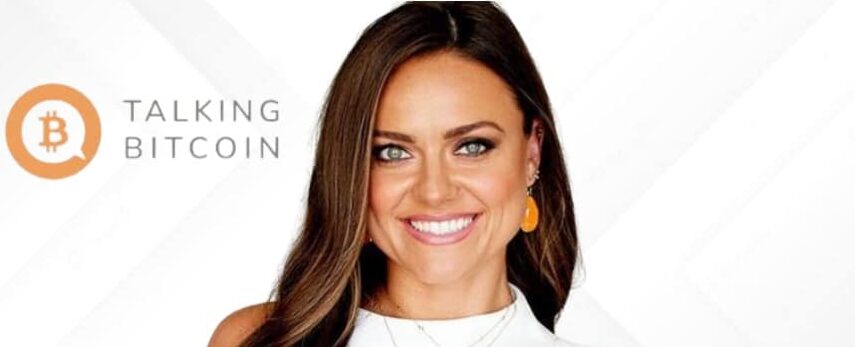 In this show, host Natalie Brunell dabbles about the most popular cryptocurrency, Bitcoin (BTC), the blockchain, and other interesting topics. She is an investing journalist, podcaster and Bitcoin educator who hosts the Coin Stories and Career Stories Podcasts on Apple, Google Play, and Spotify.
In her two shows, Brunell shares one-on-one interviews with Bitcoin and crypto thought leaders regarding the changing dynamics of global monetary policies, economics and the impact of Bitcoin on traditional finance. Whether you're eager to start learning about Bitcoin, or already follow the world of cryptocurrency and its pioneers, this show has something for everybody.
The Bad Crypto Podcast

This podcast is lauded on multiple platforms and is well-received by business people as well as investors. Technologists and crypto-enthusiasts Joel Comm and Travis Wright attempt to break down the complex concepts surrounding your favorite cryptocurrencies including several other topics such as ICOs, trading tips, and also provide an in-depth analysis of current events related to the digital assets industry. They release 2 episodes every week and lift the curtain on other topics as well, including the much-hyped, non-fungible tokens (NFT) and Web3.
Real Vision Crypto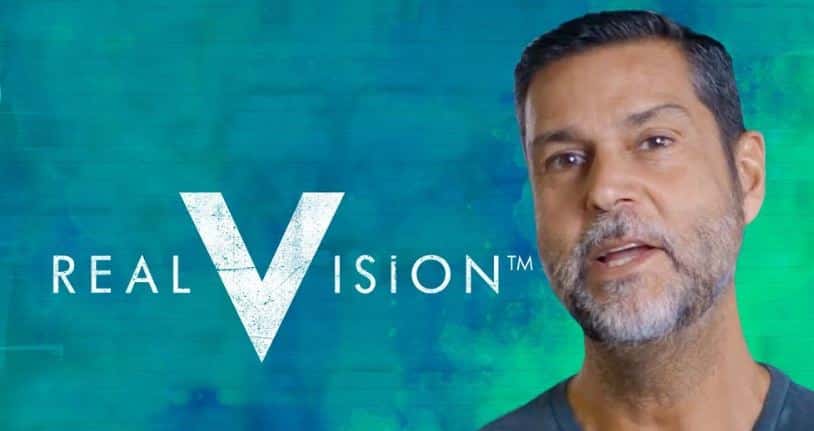 This 10- to 40-minute-long podcast focuses primarily world of finance, business and the global economy with real in-depth analysis from real experts, with scattered attention on other blockchains and cryptocurrencies.
The Real Vision podcast features "The Interview" – a premier business and finance interview series, and the "Daily Briefing" which provides market analysis every weekday after US markets close and before Asian markets open. The primary host Raol Pal prides himself on being a business cycle economist, investment strategist, and economic historian.
Crypto News Alerts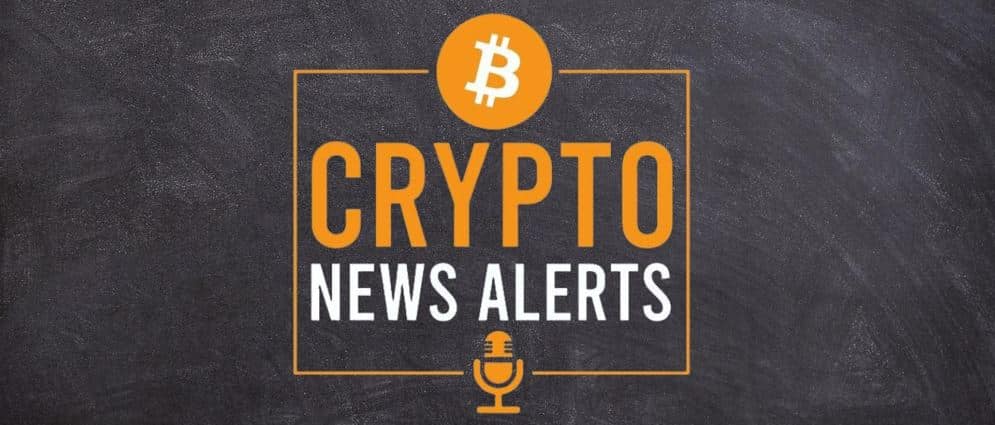 Are you struggling to keep up with the ever-evolving crypto universe? Look no further than this show.  Hosted by Justin Verrengia, Crypto News Alerts delivers breaking news on the most popular cryptocurrencies every day, seven days a week. It is a one-stop source for all the latest crypto news including price predictions, booms, and crashes.
Crypto Casey

This podcast is one of the best available for novices looking to venture into the crypto world. Casey provides witty commentaries about current issues and makes crypto investing easier to understand even for non-techie people. This show explains what lies under the hood of Bitcoin, Ethereum, along with other Altcoins, NFTs, etc. 
Her most recent podcast topics include understanding Web3, trading cryptocurrencies tax free, and weighing stocks vs. cryptos. Whether you are interested in learning about how bitcoin works or looking to buy altcoins as an investment, subscribe to her channel to learn more about this exciting, new technology.
Crypto 101 Podcast

Here's yet another award-winning podcast for those of you who wish to learn from scratch. Crypto business developer Bryce Paul and crypto advisor Aaron Malone together demystify complex concepts from the crypto world and present them in layman's terms.
The duo has hosted over 400 podcasts and has also authored a book called Crypto Revolution in 2019. Additionally, they invite guests from the crypto community to break down complex ideas into simple actionable thoughts for novice investors. It is one of the best-rated podcasts for beginners.
Epicenter TV
Launched in 2013, this podcast is one of the greatest in this space. Epicenter is purely based on educating the crypto community about technological developments, social and economic crypto issues, and controversial topics in the industry.
This crypto podcast covers current news related to cryptocurrency and blockchain technology, making it a great source of up-to-date information for anyone interested in crypto. Co-hosts Brian & Sebastian started their podcast which has more than has 500 episodes till date. Later, Meher Roy,a scientist turned podcaster joined Epicenter putting forward information lucidly, making it very easy to grasp. In 2018, Cosmos Researcher Sunny Aggarwal and Gnosis COO Friderike Ernst joined the host roster.
Conclusion
The podcasts mentioned here are the best at covering a variety of topics from insightful interviews with leading figures in the industry to analysis of current news related to blockchain technology.  The above mentioned seven best shows can keep you informed on all things crypto with a 360-degree actionable insight into which NFT project and digital token is soaring and which new Web3 project can make your wallet happy!