Crypto Economy is an independent multilingual platform dedicated to Bitcoin, blockchain and the vast world of cryptocurrencies, in which we share and analyze the latest news about existing and future projects in the sector.
Our platform not only provides information but also gives added value to users in the form of useful applications on the site. Such as our exclusive mining profitability calculator, a quotes section of the main cryptocurrencies updated in real time, or our list of ICOs with a useful countdown set to be informed about the relevant dates of each phase of the projects. We continue working on new and interesting tools to offer attractive and valuable content to our readers.
We are a team with true enthusiasm for Bitcoin including all other related projects and are sure of the benefits that the adoption of Blockchain technology can provide. With over 8 years of experience in the sector, passionate in our purpose to raise awareness about the existence of Bitcoin and, therefore, the entire ecosystem that comprises cryptocurrencies.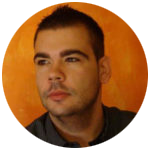 Alfonso Martínez ( Chief Operating Officer )
Crypto enthusiast since 2015, lover of blockchain technology, bitcoin, cryptocurrencies and everything that surrounds this incredible sector. He joined the Crypto Economy team in 2018 as a content editor specializing in SEO. He is currently the Chief Operating Officer of the team.
---
Maximiliano López ( Chief Editor )
Maximiliano has a university degree in Business Administration and has worked in different media on finance, investments and economics. But his specialty has always been cryptocurrencies, a sector in which he has been working for several years and of which he is an enthusiast.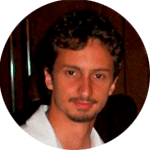 ---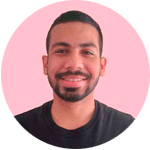 Antonio Hevia ( Editor )
I'm the kind of person that loves everything related to crypto and web3, it's like having the future of tech and economy in our hands. For me, crypto will have the same impact in the world as the internet did.
---
Emily Rodríguez ( Community Manager )
Emily is a web3 marketing, blockchain and cryptocurrency professional. She has experience in network management, programming and moderation of Discord servers. Emily is currently a blockchain developer student who stands out for her creativity, ability to work in a team and passion for the cryptocurrency and blockchain market sector.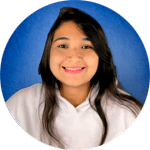 ---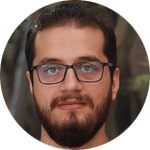 Mehdi Zare ( Crypto Journalist )
I am a young father who always loves to learn. Security and privacy topics are my main interests, and so, blockchain as one of the most strong security and privacy solutions of the modern industry excites me too.
---
Subhasish Barua ( Crypto Journalist )
Subhasish is interested in all things crypto and finance. He switched from marketing to become a writer driven by the need to make sense of the dynamic market. He primarily focuses on on-chain data of Bitcoin, Ethereum, and the macroeconomic effects of crypto. Rock n' Roll flows through these veins.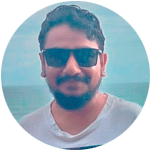 ---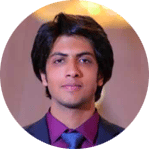 Afroz Ahmad ( Crypto Journalist )
The motivation to learn new skills challenges me to adapt to new environments. I don't settle for mediocrity, and my positively competitive nature helps me grow. In order to become a better writer, I critically analyze each piece I write, which has helped me throughout my career.
---
Dalmas Ngetich (Market Analyst)
Dalmas is a very active cryptocurrency content creator and a highly regarded technical analyst. He has worked in various media as an analyst. He is passionate about blockchain technology, the futuristic potential of cryptocurrencies and enjoys the opportunity to help educate bitcoin enthusiasts through writing about his knowledge and analysis of coin price charts.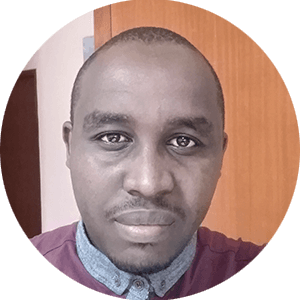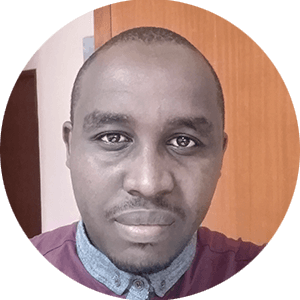 ---
Contact US
Crypto-Economy.com is operated by:
Black Sea Capital, SLU
Avinguda Príncep Benlloch, 30
Andorra La Vella (Andorra)