ETH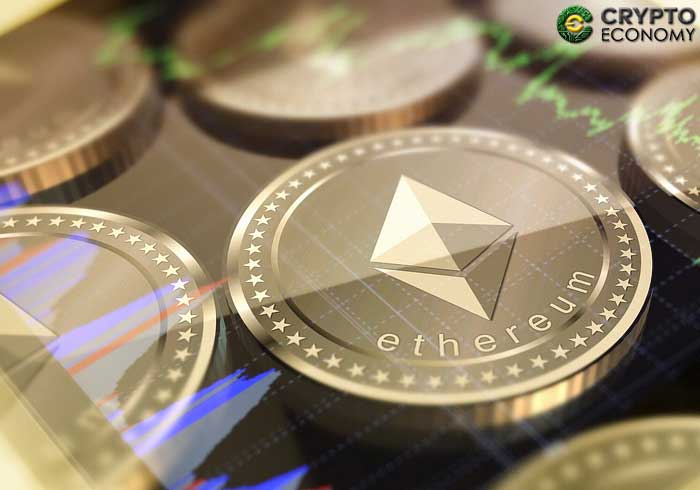 Latest Ethereum  [ETH] News There is a lot to rave about Ethereum. As a pioneering smart contracting platform whose face ...
Ethereum (ETH) is a cryptocurrency that is built on top of the Ethereum blockchain platform, which allows for unique and distinctive features. ETH is used to pay transaction fees on the Ethereum network, but it is also used as an incentive for miners, and to back the creation of new tokens on the network.
The Ethereum platform's ability to program smart contracts has allowed developers to create a wide variety of decentralized applications and custom tokens. Additionally, Ethereum has been used in asset management, tokenization of goods, and the creation of decentralized finance (DeFi) applications that are revolutionizing the way financial transactions are conducted.
Despite facing challenges in scalability and transaction costs, Ethereum's innovative technology and active developer community continue to drive its growth and adoption. Overall, Ethereum provides an exciting and revolutionary platform for creating custom applications and tokens, and its importance in the world of cryptocurrencies continues to rise.