It is now possible to conduct private transactions on the Ethereum network thanks to the introduction of the zk-SNARKs implementation – the same one that is used on the privacy-focused blockchain network Zcash.
The Aztec protocol launched its private transactions this week albeit only the MakerDAO network helping mask the Dai tokens as zkDai. This means that network users are able to send and receive zkDAI tokens on the Ethereum network without revealing any transaction data.
In a blog post earlier this week, Aztec Protocol CEO Thomas Walton-Pocock revealed that private transactions will be rolled out to other Ethereum-based assets over the next six weeks as well as providing a software development toolkit (SDK) that will allow developers to create their own private tokens. The SDK is already launched with limited features for developers to try out, however, the limitations will be lifted in the next two months.
According to the Walton-Pocock announcement, Aztec has launched the zk-based privacy technology with its two core components: the Aztec Crypto Engine (ACE) and the Privacy SDK. The former is the smart contract validator running atop the Ethereum Virtual machine and tasked with ensuring the correctness of every transaction made on the Ethereum using the Aztec protocol while the latter is the development kit that will allow developers to create their own implementations of privacy-based Ethereum tokens.
Aztec aims to achieve the three states of privacy that will truly ensure that the Ethereum network is private. These states are data privacy, user privacy, and smart contract privacy. The network has achieved the first state of data privacy which ensures that Ethereum transactions are private but not the users.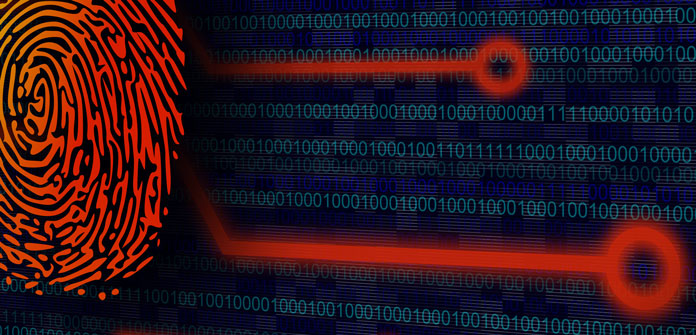 The Ethereum network, just like the Bitcoin network, is an open public blockchain that allows other network participants to snoop or has access to all data on the network including the users and their transactions.
The network users are not particularly easily identifiable without prior knowledge of their public addresses, however, using some specialized tools that are beginning to flood the public such as using the Chainalysis tools, law enforcement as well hackers can easily identify a user's public address and therefore their complete transaction history.
Walton-Pocock stated that Aztec is on course to implement the other two states of privacy culminating in what Aztec calls the "Triptych of Privacy." Following up shortly is the User Privacy state then lastly will be the Code Privacy – "making smart contracts private."
The Aztec protocol is not the first privacy-based implementation on the popular Ethereum network. Back in October 2018, the Big Four accounting firm Ernst & Young (EY) launched the EY Ops Chain Public Edition (PE), a prototype that the company claimed (at the time) facilitate the 'world's first private transactions on the Ethereum blockchain.'
Similar to the Aztec protocol, the EY Ops Chain Public Edition also uses the zero-knowledge proof (ZKP) technology to ensure privacy of the Ethereum transactions.
---
If you found this article interesting, here you can find more Ethereum News