Dogecoin News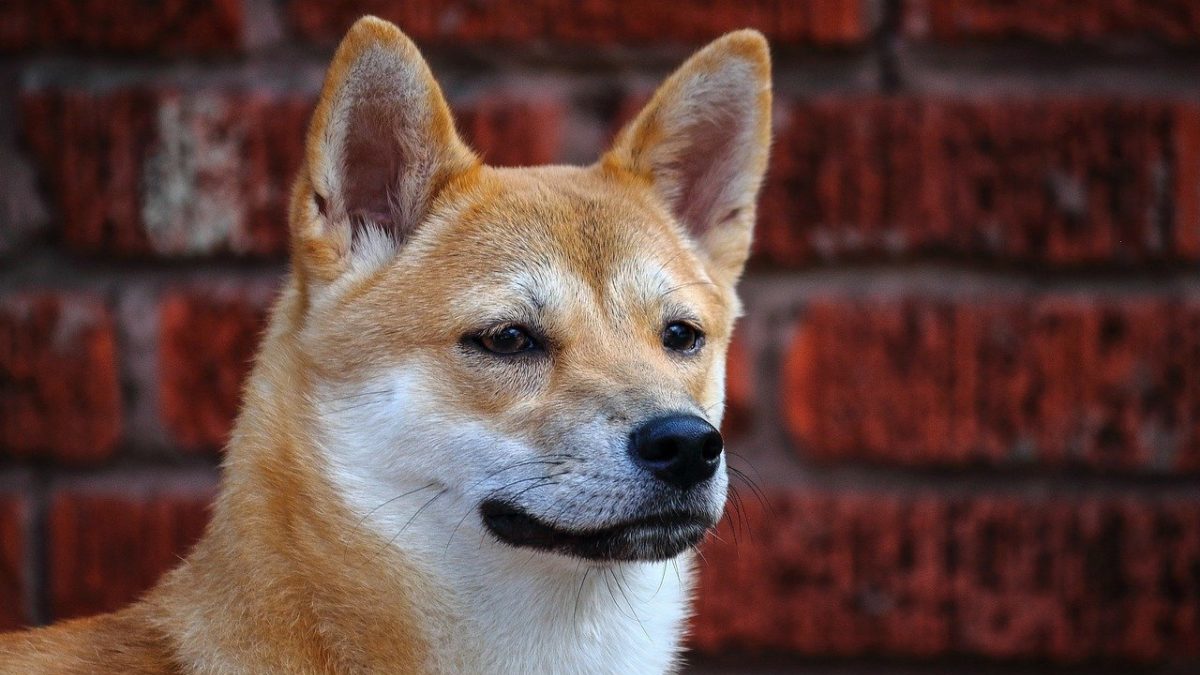 The DOG[E] might be getting a little bit out of hand. Dogecoin's spectacular rally this bull season has brought back ...
News about Dogecoin (DOGE)
Dogecoin (DOGE) is the forerunner of what are known as meme cryptocurrencies or memecoins.
Although this class of digital currencies has no technology to add value or increase its use cases, like Ethereum, memecoins have gained great popularity among investors thanks to the large increases they have experienced.
Dogecoin is frequently named after billionaire and Twitter CEO Elon Musk, who considers himself a fan of it.
Here you will find the latest news related to Dogecoin, the most important memecoin in the market.