Over the course of the last 24 hours, the popular meme coin, Dogecoin, has experienced a major increase of 16%. This was mainly due to the Twitter deal with Elon Musk. However, the $44 billion deal would be closed on Friday this week. It is worth mentioning that Musk has been the biggest supporter of Dogecoin throughout the past couple of years. On the other hand, many of Musk's statements have even paved the way for the fluctuations in the coin's price as well.
At the time of writing, Dogecoin is trading for a little over 7 cents. In the previous six weeks, the coin traded below the 6 cents mark. Almost a year ago, Dogecoin traded at over 30 cents. It is speculated that Twitter could implement a crypto payments system following Musk's closure of the deal. Musk even plans on introducing a new revenue model for Twitter. It might include the introduction of payments via Dogecoin, price cuts, and authentication checkmarks for the blue subscription service.
Dogecoin Experiences a Decent Increase
It is pretty much evident that the relationship between Musk and Dogecoin has paid greater dividends to the coin keeping in mind the increase in its price right after Musk visited Twitter's headquarters. It is believed that Musk would complete the deal this week, as he recently tweeted while entering the social media platform headquarters.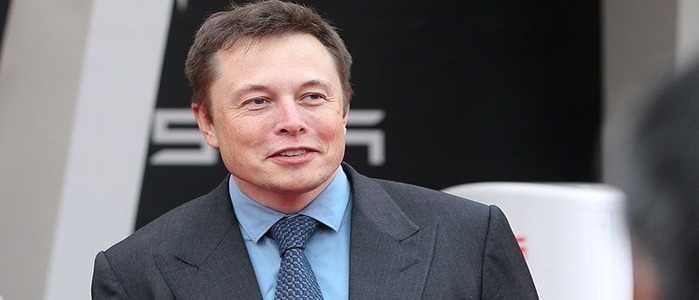 Nonetheless, the Twitter deal took several major turns. Previously, Musk purchased a significantly large stake in the company and later on expressed his intention of purchasing Twitter. When the platform refused to provide the required data, Musk decided to back off. Twitter retaliated by launching a lawsuit, inevitably making the billionaire interested again. As per the reports from the last month, Musk stated that he was ready to buy Twitter before the end of November.
Just late last night, Musk posted a video carrying a sink around Twitter's HQ. the video was captioned 'let that sink in!'. Soon after this video was posted, the price of Dogecoin exploded and experienced a considerable increase. This is pretty much understandable considering how the price of the meme coins changes every time Musk does something big. Nonetheless, Dogecoin soared by over 20% over the course of a few hours to $0.08.