Popular memecoin, Dogecoin (DOGE), developers have just dropped a new version of the Dogecoin Core software which will improve overall security, efficiency and user interface.
According to a GitHub document, the latest update, Dogecoin Core 1.14.6, will include a number of tweaks including security fixes, modifications to the existing fee structure and several new features. Developer, Patrick Lodder, has urged all the network participants to upgrade to the latest version in order to test the network efficiency.
#Dogecoin Core 1.14.6 is now released, live and current! With a good number of improvements under the hood and some nice new features in the UI. Get it here — https://t.co/7pn8tl4dwJ this is definitely a recommended update for everyone!

— Dogecoin (@dogecoin) July 20, 2022
What are the Updates?

As per the document, the upgrade also includes a change in the wallet backup directory's configuration and a limit on the maximum number of addnode records. The amount of addnodes has been restricted to 800. An essential upgrade to DOGE's fee mechanism was included in the release. The recommended dust limit has been lowered to 0.01 DOGE from 1 DOGE.
The document reveals that the network now rejects buggy messages. Lodder explained that during network congestion, the memory management of the network has also been significantly enhanced improving, 'the resilience of the entire network and improves reliability of transaction relay throughout'. Lodder wrote,
"This is a new minor version release, including important security updates and changes to network efficiency. All Dogecoin Core users — miners, services, relay operators and wallet users — are strongly recommended to upgrade."
A new RPC method, rescan, has been added to allow node operators to rescan the chain for wallet transactions from a certain height boosting the rescan process. In the GitHub document, Lodder, stated,
"This can help speed up the rescan process for keys known to be generated after a certain date or block height."
DOGE is on an Upswing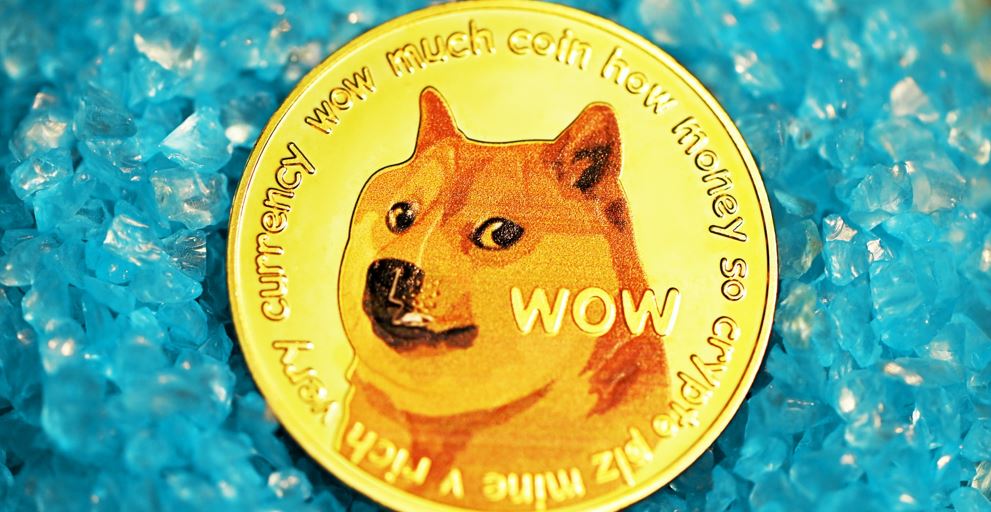 After the update, Dogecoin's native DOGE witnessed a rally of over 0.16 per cent in the last 24 hours to trade at $0.06858. DOGE's 24 hour trading volume has spiked by more than 62 per cent to stand at $699,937,928. DOGE prices have surged by over 22 per cent in the last 30 days. Its total market cap now stands at $9.13 billion. However, the token is down 6.63 per cent for the week.
MyDoge wallet reported that more than 80K Dogecoin transactions have been recorded over the past 24 hours. Earlier, the DOGE founder, Billy Markus, highlighted that a huge spike in the number of transactions hit around 70,000 number. Meanwhile, a whale tracker mentioned that DOGE has landed on the list of the most used smart contract among the top 1000 BSC whales over the past 24 hours.