The month of November has seen the cryptocurrency industry bleed to yearly lows with major coins including Ethereum [ETH] losing more than 90% of its January value over the course of the year. Ethereum also lost so much that it lost its number two spot as the second largest cryptocurrency by market capitalization to Ripple's XRP.
According to the latest research, part of the reason that Ethereum could have lost most of its network value could be because of massive ETH off-loading, especially in the past few weeks. Diar, a cryptocurrency research and data aggregation company has shared, its latest newsletter edition to its subscribers, the numbers that reveal that indeed this could be the case.
According to Diar, ICOs have offloaded as much as 222,615 ETH over the month of November alone. It is surprising that more than half of this amount (119,000) was sold in the past 8 days. The biggest seller of ETH as recorded this month so far was Aragon which sold as much as 51,934 ETH.
Even though this month has not been particularly favorable for the Ethereum community, the worst performing month was September that saw ICO projects unload some of the most amounts in the recent past. DigixDAO, the leader in the September sell-off sold as much as 71,000 ethers.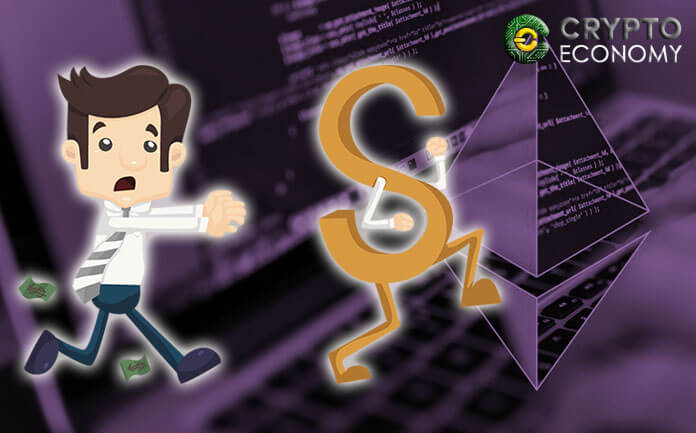 A report released by BitMEX Research in the month of October also highlighted that most ICO projects had been selling off their ETH holdings either to fund their project activities or to escape the impending loses that were associated with the falling Ethereum prices.
The report, however, focused on disapproving the industry myth that most ICOs were holding on to their ICO treasury accounts and sooner rather than later they were going to be pushed to sell which would further depress the price of Ether. The BitMEX report showed that most of the ICOs had offloaded their ether and the remaining amount would not have a significant dent.
According to the Diar report, it seems, coupled with the industry-wide sell-off supposedly caused by the uncertainty that revolved around the November 15th Bitcoin Cash hard fork, that the remaining ETH treasury holdings may have contributed to the ETH price free-fall that has been witnessed in the preceding two weeks.