BitMex Research is back again with another industry report on the state of the ICOs and how they have been fairing along this bear season. The report which was released on October 1st looks into the ICOs conducted on the Ethereum platform and how they have handled their funds since they concluded their token sales.
Contrary to popular opinion, the protracted downward trend of the Ethereum price did not massive loses to these projects. In fact, according to the report, most of these projects have indeed profited handsomely off their ETH holdings in USD terms. Now, this is despite the ETH price correcting more than 80% from its all-time-high early this year.
The researchers, who were comprised of a team from BitMex and TokenAnalyst found that the most of the ICOs analyzed had sold off and were seating at a treasure trove similar to what they raised during their token sales.
The report looks into 222 projects of which one of them – EOS – raised a massive 70% of the total funds raised by all the ICOs during the period of study. The total funds raised were US$5.5 billion worth of Ethereum. Most of the projects have been selling their ETH holdings progressively with EOS offloading all its gains before it launched its Mainnet.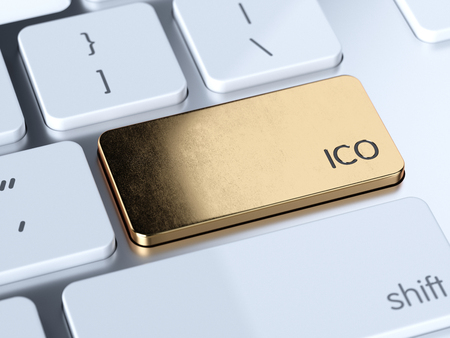 According to the report, 15,183,779 ETH was raised by all these projects of which only 3,858,659 ETH is remaining unsold. The researchers who have been tracking the sale-offs of these projects report that EOS gained $68 million from its sell-off while the rest of the projects that have been selling have netted a profit of $727 million. Still, more than $93 million worth of ETH remains unsold (at mid-September 2018 rates of $230/ETH).
The report helps debunk the theory being peddled by some experts that these ICO projects are still sitting on their ETH holdings waiting on the price of ETH to reverse for them to sell and they could be sitting on depreciating assets. The theory was that as the price of Ethereum was falling, some or most of these projects were going to be pushed to 'panic sale' their ETH holdings, therefore, crushing the Ethereum price even further.
According to an earlier released report by research firm Diar, the constant depressing of the Ethereum price was largely due to the ICO-driven selling. The report stated that as much as 62% of the funds raised by ICOs had either been sold off or moved from official wallet addresses to other anonymous wallets. According to Diar, the remaining 38% was still a significant amount capable of depressing the ETH price further if 'panic-sold'.
The BitMex report, however, disapproves this hypothesis and claims that according to their numbers, these ICO projects still remaining with ETH holdings are financially-secure enough to weather a prolonged bear market. The researcher posited that "on a macro level, the projects may be feeling reasonably confident rather than needing to panic sell."
However, the researcher expressed their uncertainty about the future of the price of Ethereum stating in the report that "Quite what this means for the Ethereum price going forward is unclear, however we believe we have shown the 'panic sell' thesis is either false or will only occur to a lesser extent than some expect."