Ripple's XRP is now undisputedly the second largest altcoin by market cap extending its lead over Ethereum's ETH by over $5 billion in the latest market price slump on Monday.
In the latest price action, Bitcoin fell below its psychological $5,000 price level and is currently sitting at $4,392, a 17.98% 24hr drop according to Coinmarketcap.
Ethereum's price took a similar beating, dropping 19.25% in the past 24 hours to a low of $128,10 at the time of writing.
XRP, however, has had the least price reduction of the top 20 cryptocurrencies on the Coinmarketcap in the preceding 24hrs. Currently priced at $0.42 it has lost 8%.
The overall cryptocurrency industry has seen a severe market cap cut of close to 25%. The shedding began last week on Wednesday when Bitcoin, the leading cryptocurrency lost more than 10% in a matter of hours. Several other coins followed suit with most of the leading cryptocurrencies shedding as much as 20%.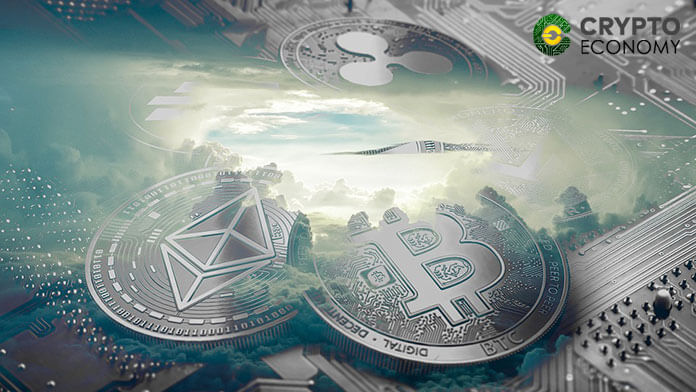 It is during this market slump that XRP took the chance to overtake ETH to be the leading altcoin for the third time this year. However, the previous times the lead was temporary, this time around, XRP is determined to maintain the number two spot.
Looking at the two leading altcoins' market caps, XRP has widened the gap to $19.4 billion as compared to ETH's $14.3 billion. A difference of more than $5 billion.
Several fans of XRP have taken to social media to express their excitement on the strength of their favorite coin amidst the general market free fall. Some are calling it the "flippening", a made-up term that is a merger between the words 'flip' and 'happening.' Some fans have gone as far as lobbying for leading cryptocurrency exchanges to include base trading pairs for XRP.