The price of Bitcoin Cash has continued to see positive movements preparatory to the upcoming fork on November 15. This remarkable spike in the price of the digital currency was accompanied by increase in volume.
The recent increase in the value of Bitcoin Cash makes the currency quoted today at $ 566.64. This after Friday increased its value from $ 425 to the $ 581 reached yesterday.
Among the fundamentals spurring the new surge in the value of BCH is the support of Coinbase to the ABC roadmap for Bitcoin Cash. This is reported to be the biggest brokerage between the exchange and any digital currency and is seen by investors as a positive indication of the trend of the coin in the short term.
According to the Coinbase team,
"Twice a year, the Bitcoin Cash (BCH) network hard forks as part of scheduled protocol upgrades. The next BCH hard fork is scheduled for Nov 15, 2018, and Coinbase is prepared to support the published roadmap from bitcoincash.org,"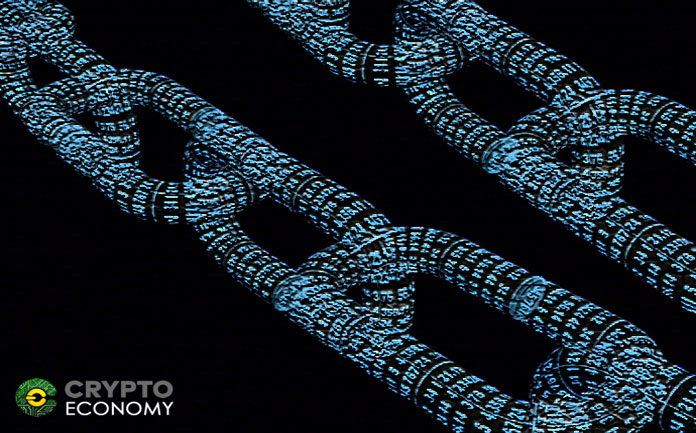 That this is accompanied by increase in trading volume is remarkable since there have been complaints that BTC volume has not increased remarkably in recent months, even during upsurges.
From November 1 to 4, Bitcoin Cash has seen an increase in the daily volume of 200 million dollars to 1.2 billion dollars. This is nearing the volume of XRP when its price surged in mid October. That was prior to the announcement by Ripple Labs of its partnership with a major bank.
Banco Santander turned out to be the bank that Ripple had the partnership with. The banking giant planned utilizing XRP as the base currency for its banking app, which was great news for XRP in terms of adoption.
At the peak of the XRP surge, its volume hovered around $1.3 billion. It seems a feat that Bitcoin Cash is poised to repeat.
The recent market activity is as a result the move by investors to acquire as much Bitcoin Cash as they can in anticipation of the November 15 Nchain hard fork.
Nchain is led by the controversial Craig Wright who once claimed that he is Nakamoto Satoshi, the Bitcoin inventor. There have been squabbles within the developer community of Bitcoin Cash regarding governance leading to the upcoming fork.
Holders of Bitcoin Cash will get equivalent amount of the newly created chain coin.
The upsurge in market activity regarding the fork has had impact on many coins. Digital currencies such as Cardano, Stellar, Ontology and Tron all saw increase in prices ranging from 2 to 5 percent.