Dash News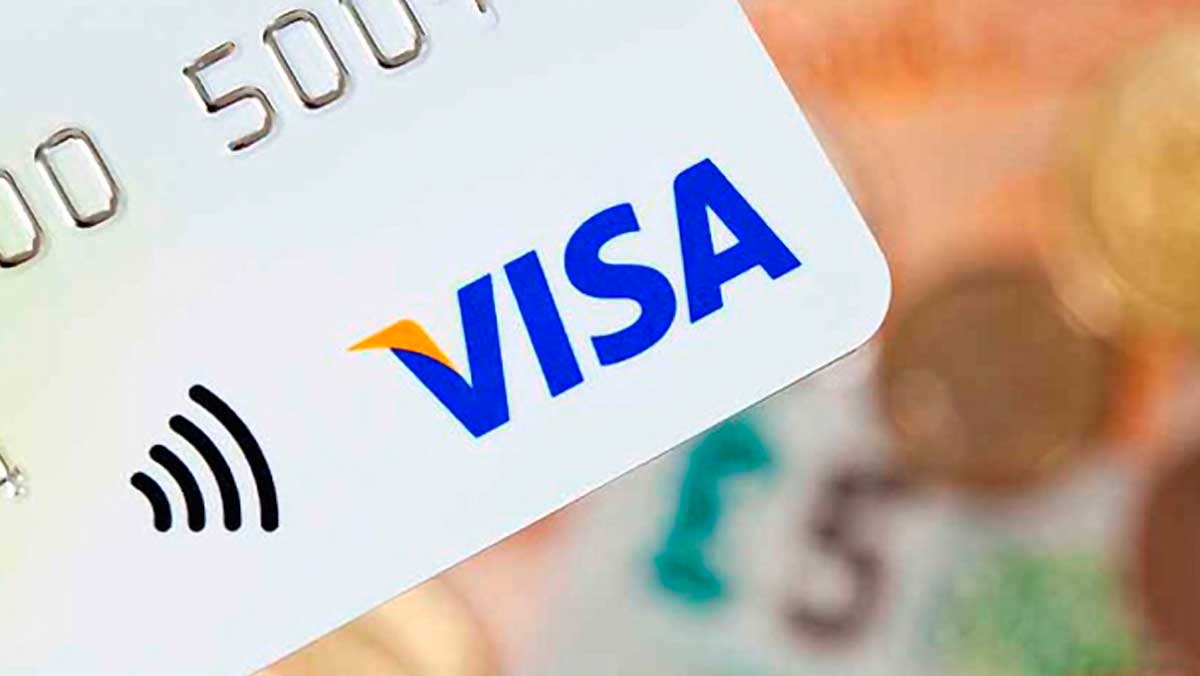 Dash announced a new strategic plan with its partner in Mexico, Tauros, focused on issuing the first crypto-enabled Visa debit ...
Latest Dash [DASH] News

On Crypto-Economy we work to keep our readers abreast of everything that happens in the cryptocurrency environment.
In this section we will talk about Dash: breaking news, news, Airdrops, Hardforks and everything that happens around this cryptocurrency.
Dash [DASH] is a cryptocurrency whose main premise is to become virtual cash. Its name Dash comes from a play on words with Digital Cash, this cryptocurrency is private and its transactions are instantaneous, so it is a strong competitor that remains in the top 20 cryptocoins with the highest capitalization.