Leading cryptocurrency exchanges and other related cryptocurrency businesses have banded together to form a new council in charge of rating cryptocurrency tokens and coins in order to determine their legality in terms of the Securities Act.
The aim of this system is to determine the similarity of cryptocurrency tokens to securities. Once this is achieved, the group member businesses will be better advised on how to deal with the assets to avoid running into trouble with the US Securities and Exchange Commission (SEC). Led by popular crypto exchange Coinbase, the Crypto Ratings Council is comprised of 8 founding members according to a release published on Monday by the exchange: Kraken, Circle, Bittrex, Anchorage, DRW Holdings, Cumberland, Genesis Global Trading, and Grayscale Investments.
The US has some of the most complex securities rules which has often seen some tokens land in the wrong side of the law. Most notably is the ongoing Kik Interactive lawsuit in which the SEC claims that the social media company issued $100 million worth of illegal 'securities' of the KIN token back in 2017. The other victim of the SEC has been ICOBox, which was sued by the commission earlier this month together with its founder Nikolay Evdokimov for conducting an ICO raising $14 million and helping other projects conduct their own "illegal" securities offerings in the form of ICOs.
Basically, the new rating system will have a ratings counter running from 1 to 5 which a higher rating indicating more similarity to a security and vice versa. So far 20 leading tokens and coins have been rated as of launch time which also represent the leading assets by market cap. It's worth noting that the assets that have been reviewed are assets that are only listed or supported by the member companies.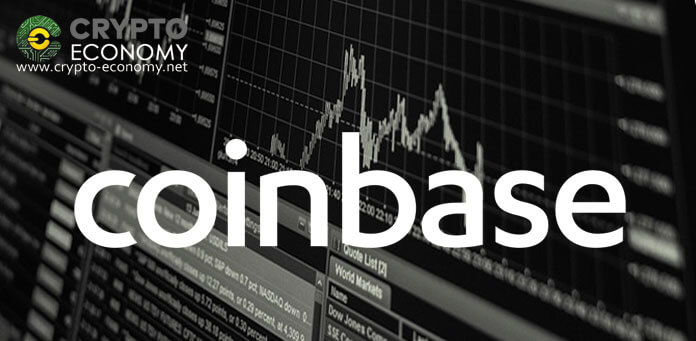 Bitcoin, Litecoin, Dai and privacy-focused cryptocurrency Monero scored a perfect 1 meaning that they are extremely dissimilar to a security according to the SEC's definition. Ethereum, Chainlink, Algorand, Numeraire, and Zcash – another privacy coin – scored bit higher at 2. The bulk of the assets landed just above the middle at 3.75. These include EOS, Stellar, Augur, and Tezos among others. Ripple's XRP lands on the 4 marks which mean it dangerously close to being classified as a security. And the ones that are most similar to a security in this initial review are Maker and Polymath both scoring a 4.75 rating.
Any asset that scores a perfect 5 will mean that the asset is a security. The council states that it will not disclose these assets because member platforms will not list or support these assets as none of the member platforms is a registered securities exchange. Commenting on the same, Coinbase Chief Legal Officer Brian Brooks said that,
"Since a 5 rating indicates that the asset can only be listed on a registered securities exchange or ATS, by definition those ratings wouldn't be published because the relevant assets aren't listed by any member."
"In the coming months, we expect to add more members, review more assets, and publish more and revised asset scores," Coinbase indicated in the press release. "As we continue to grow, we may develop similar tools for non-U.S. jurisdictions."