Salt Lending will be among the first crypto lenders to start operating again in 2023. Series A funding of $64 million has given the company the money it needs to start serving customers again. We should wait and see if the new funding can bring back credibility to the firm.
A Million Dollar Comeback
Due to the crypto winter and the fall of FTX, the number of people willing to lend cryptocurrency has dropped by a lot. Several companies have gone bankrupt in the past seven months, including Genesis, BlockFi, Voyageur Digital, and Celsius Network, and it may not be possible to stop the trend yet. 
However, at least one cryptocurrency lender appears to be on the road to recovery. Salt Lending stopped letting people withdraw money in the middle of November 2022. 
After FTX failed the year before, SALT took action right away to reduce its risk, lower its costs, and protect its capital. SALT stopped offering all of its services so that it could look into the risks they posed. During that time, it also talked with borrowers and lenders to share information, get feedback, and so on. 
According to the company's announcement, recapitalization strengthens Salt's balance sheet and capital reserves. SALT is working to get back to full operation, which it hopes to do by the end of the first quarter, pending coordination with the right regulatory bodies.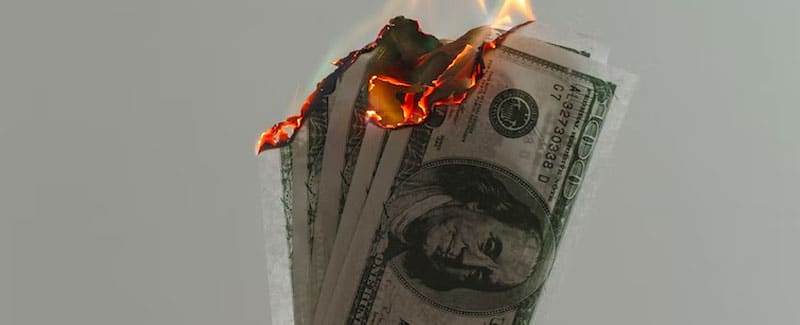 The fact that Salt was able to finish its Series A recapitalization shows that the company's stakeholders are confident in its growth plans for its business model and strategic product development, both of which will continue to provide the market with innovative and competitive products.
A participating investor said:
"SALT has been an innovator in crypto debt and investment vehicles through both boom-and-bust cycles. Lesser companies would have been, and were, destroyed by the crypto contagion. However, with this recapitalization and our business plan, we expect that the company is in a better position than ever to offer first-class products." 
Due to the successful recapitalization of its balance sheet since FTX went bankrupt, SALT thinks it will be able to get back into business without having to file for bankruptcy. 
The fact that Salt Lending has received new funding is a promising sign for the industry. Even though a lot of lending companies have gone bankrupt, the fact that funding is still happening shows that investors still trust the services being offered. However, it is still too soon to say with certainty that customers will trust the services again.