NEAR Protocol raises $150M in the latest funding round led by Three-Arrows Capital to accelerate the adoption of Web 3.0 technologies around the globe.
NEAR Protocol announced the news in a blog post on Thursday, January 13. This latest round saw participation from the space's highest-profile investors, and the capital raised will be used to accelerate its mission of helping people learn, use, and adopt Web3 technologies.
According to the announcement, the round was led Three-Arrows Capital that led the private token sale. The participation came from several "crypto-native funds including Mechanism Capital, Dragonfly Capital, a16z, Jump, Alameda, Zee Prime, Folius, Amber Group, 6th Man Ventures, Circle Ventures, and MetaWeb.vc — the NEAR ecosystem fund." The valuation of NEAR tokens sold wasn't disclosed.
Several top angel investors, including Alan Howard, Santiago Santos, and Aave Founder Stani Kulechov also participated in the round "cementing NEAR's reputation among industry leaders as a fast-growing blockchain that combines simplicity, scalability, and security," said NEAR Protocol.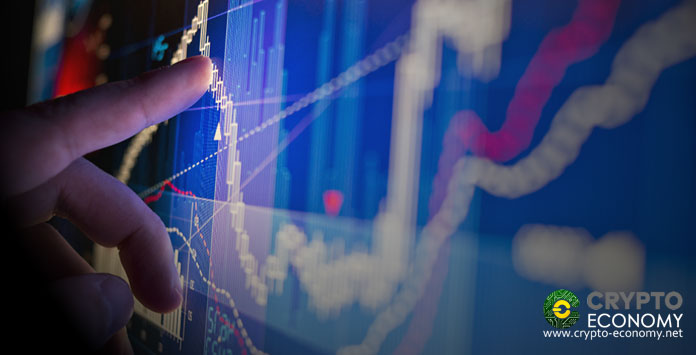 According to the NEAR team, the latest funding adds to its $65.9 million raised so far from backers, including Digital Currency Group (DCG), Pantera Capital, Electric Capital, Coinbase Ventures, Blockchain.com, and Baidu Ventures.
The fresh capital will be used to accelerate the adoption of Web 3 technologies through ecosystem funding, marketing, developing regional hubs, and expanding its global community. NEAR Protocol said that it had already established communities in Asia, Africa, and Europe, and the latest funding will be used to support emerging communities in Latin America, Turkey, and India.
Marieke Flament, NEAR Foundation's CEO, commented:
"We are delighted to have such a fantastic list of backers supporting NEAR's mission. We are looking forward to leveraging the funding to improve access to blockchain technology in an ever-growing list of countries across the world."
In the past 24 hours, the NEAR cryptocurrency jumped 8% to a 24-hour high of $20.23, according to data provided CoinMarketCap at the time of writing.
NEAR Protocol, also referred to as NEAR, is a sharded blockchain that uses Thresholded Proof-of-Stake (TPoS) consensus and Nightshade Sharding design. Since mainnet launch in Q4 2020, the NEAR network has processed more than 70 million transactions, and supports over 2.3 million accounts.
As Crypto Economy reported, NEAR has started its transition to a fully-sharded blockchain with the launch of NightShade Sharding on its mainnet, the feature that was not implemented on the mainnet launch to avoid issues. According to the team, NEAR blockchain is running with 4 shards with more shards coming in 2022.