The global financial innovator WisdomTree, Inc. announced that nine new digital funds had been certified to be regulated by the U.S. Securities and Exchange Commission (SEC).
New Investment Chances
WisdomTree offers a highly diversified suite of exchange-traded products (ETPs). The aim of the company is to empower investors to shape their futures and to provide support to financial professionals so that they can better serve their clients and grow their businesses. 
It is WisdomTree's goal to provide access, transparency, and an enhanced user experience by utilizing the latest financial infrastructure in order to create products.
Aside from the culture of innovation, WisdomTree is also developing next-generation digital products and structures, such as digital assets and digital funds, as well as WisdomTree Prime, a blockchain-native digital wallet.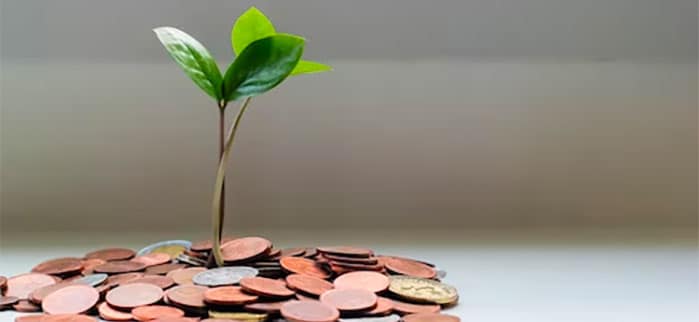 There are nine new digital funds that represent a wide range of different asset classes, each of which will invest in traditional assets in addition to a variety of different exposures. There is also the WisdomTree Short-Duration Income Digital Fund (WTSIX) which was designed based on WisdomTree's model portfolio capabilities. It is also the first digital fund to track performance in the U.S. equity market, as well as the WisdomTree 500 Digital Fund (SPXUX). 
As WisdomTree continues to be a leader in providing exposure to floating rate treasuries through its WisdomTree Floating Rate Treasury Digital Fund (FLTTX), with WisdomTree Floating Rate Treasury Fund (USFR) having generated over $10 billion in net flows for 2022 so far.
Will Peck, WisdomTree Head of Digital Assets, said:
"These nine new digital funds exhibit the type of curated experience we expect to be able to provide to WisdomTree Prime users, all bringing mainstream assets into the evolving digital ecosystem."
A few weeks ago, the Securities and Exchange Commission (SEC) declared WisdomTree's first digital fund effective, the WisdomTree Short-Term Treasury Digital Fund (WTSYX), which is expected to be launched in the near future.
There will be an open waitlist for WisdomTree Prime, and users will be able to access WisdomTree's digital funds through the WisdomTree Prime mobile application, with transactions being facilitated by WisdomTree Securities, Inc.2. It can help investors have more opportunities to enter the blockchain industry.