Chiliz is shaking up the world of sports and entertainment with its latest announcement – a whopping $50M incubator and accelerator program for early-stage blockchain projects. 
This program will be a game-changer for developers, entrepreneurs, and communities eager to leverage Chiliz's blockchain for sports and entertainment and the Socios.com partner network.
Fueling the Rocket
Chiliz Labs, the brainchild of this visionary company, will invest, support, and empower these early-stage blockchain projects, all in a bid to grow the web3 sports industry and deliver long-term value to fans and sports brands. 
Backed by Jump Crypto, Chiliz Labs' new program fosters viable and innovative early-stage blockchain projects that utilize the new Chiliz blockchain.
Chiliz aims to create the largest community of fans, brands, and developers focused on sports and entertainment, all enjoying the benefits of a dedicated web3 ecosystem. The company has already announced LiveLike and FanFest as the first companies committed to building on the new chain, with 8-10 additional enterprise-level projects set to be unveiled soon.
But that's not all – Chiliz is also the creator of Fan Tokens and the Socios.com fan engagement and rewards app, offering fungible, scalable utility tokens that allow sports teams to connect with and reward their global fanbases. And with more than 170 partners worldwide and over 1.8 million wallets, the Socios.com Fan Token ecosystem and audience continue to grow.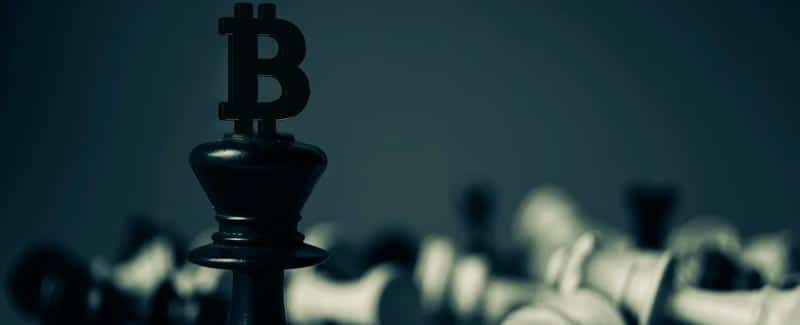 Chiliz has also been making waves with its recent launch of Gameused.com, an end-to-end memorabilia authentication service for sports and entertainment that delivers storage, NFC, and NFT authentication, redemption, and resale. This service debuted during the recent EA Sports Supercoppa Italiana, with balls authenticated using Gameused.com technology made available for $INTER Fan Token holders to redeem on Socios.com.
And if that wasn't enough, Chiliz recently announced a $100M investment in FC Barcelona's digital content creation and distribution hub Barça Digital Entertainment, which will spearhead the club's Web3 strategy.
Chiliz's growth has been remarkable, with a workforce growing by over 70% in 2022 alone, and its new blockchain will be publicly available in the coming weeks. With Chiliz native token $CHZ becoming the network enabler of a new, open, multi-vertical ecosystem, the future of sports and entertainment looks brighter than ever.
In conclusion, Chiliz's incubator and accelerator program is a significant step toward promoting innovation and growth in the sports and entertainment industry through blockchain technology.
By investing $50M into early-stage blockchain projects and providing strategic guidance and funding, Chiliz Labs aims to empower entrepreneurs and developers. 
With such accelerator programs, new projects can emerge better and enter the market with more ease of mind, making it an exciting time for blockchain technology.