Blockchain technology has brought about enormous growth potential in an endless list of sectors including e-commerce. Ecryptostore is a NEM based project, with a clear purpose of taking the e-commerce experience to new levels by using the value of blockchain technology. The company has set out with a simple and clear goal of becoming the leading platform for buying and selling goods using cryptocurrencies across the globe.
This is a bold and interesting statement as it means that the company is up to run a bull's race with some notable and world class heavyweights such as Amazon and Alibaba.
The platform has Free Market Token (FMT) as its major medium of exchange which will also be key in the platform's goal of acquiring at least 1% of the robust e-commerce market.
The platform harbors an intrinsic connection to NEM blockchain in the sense that its utility token was built on NEM's blockchain technology. In a recent tweet, NEM urged its users to explore the platform's possibilities in the following words:
"@freemarkettoken brings a whole new #ecommerce experience through the #NEM #blockchain! Enjoy shopping and selling on http://ecryptostore.com with the rewards and protection that #FMT provides. Learn more? "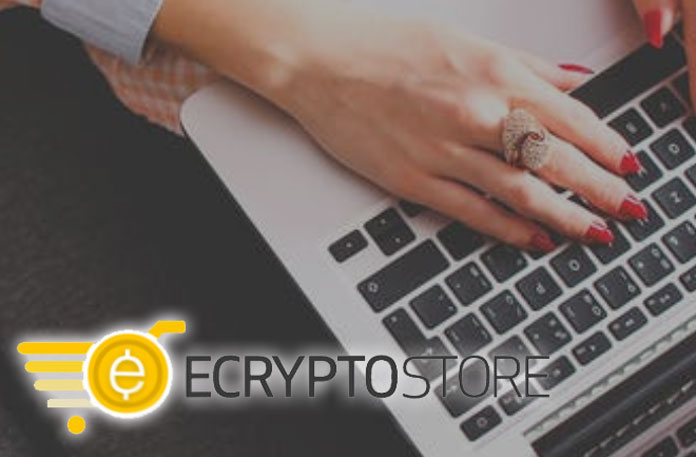 Just like on eBay and Etsy, users are able to create their own e-stores where they can conduct various peer to peer transactions with enhanced efficiency and security. The platform is also geared to create a mobile version for Android and iOS operating systems. The applications will allow users several functionalities including chat, analytics, reviews, price setting and many more.
The free market token allows for fiat to crypto conversions as well as crypto to crypto transactions. The tokens total supply is 550 million, and as the platforms key medium of exchange, any transaction involving the token is entitled to a discount extending to 50 per cent.
Opening an account does not incur any fee and those who are inclined to get some more benefits have the opportunity to activate premium membership where they are required to pay 250 FMT or stake a total of 1000 FMT.
Another inspiring aspect of the platform is that it has dedicated to direct 15% of earnings from transaction fees to a charity which is determined through a voting process involving the members.
The Ecryptostore project seems to have all the traits of a well-planned and purposeful initiative capable of revolutionizing the nature of ecommerce as we know it. With time, the platform may live to stand side-by-side with the giants which may also reflect in the competitive capacity of the Free Market Token as a digital currency