Invictus Capital, a company specialized in cryptocurrency investments which also offer a complete range of funding options for the investors in the market has created a Titan AI – an application capable of detecting if the ICO whitepaper has been plagiarized.
Invictus is a company created by Daniel Schwartzkopff, where a team of engineers and scientists are working to achieve a rapid evolution of technology and its application to the financial sector.
Its objective is to establish the industry standard while providing investors with tranquility, security and simplicity at a low cost.
According to CEO Daniel Schwartzkopff:
"Transparency and the scientific method are core tenets of our philosophy at Invictus. We believe that all funds should be developed and justified with a data-backed approach. We do not rely on guesswork and intuition."
Titan AI:
Titan is an AI tool, backed by data science, possessing a self-learning capability that allows the analysis and detection of plagiarism in the ICOs' Whitepaper.
Many Whitepapers are copied in whole or in part and used in other ICOs. In the case of Tron (TRX) it was discovered that all of its Whitepaper was copied.
But is the plagiarism of a Whitepaper licit? Everything depends on the point of view of the beholder because if we think that the world of cryptocurrencies and everything that surrounds it is based on open source, anyone can use that technology, copy it and improve it, since it is part of the greatness of open source.
The problem when copying a Whitepaper comes from the seeking of fraud or deception for investors, instead of wanting to improve a project.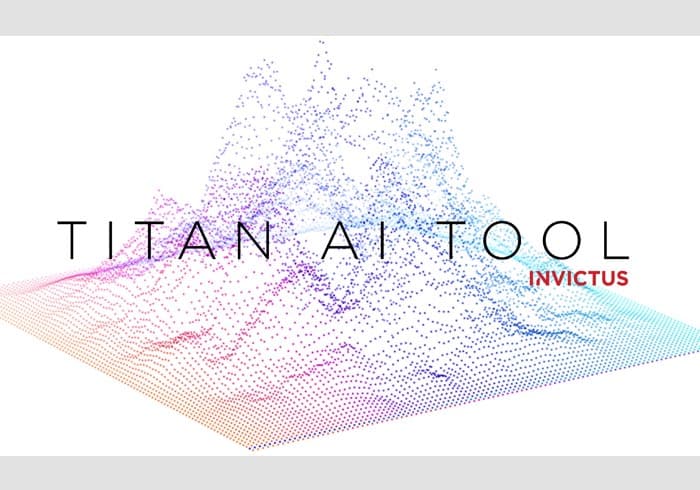 How does Titan AI detect plagiarism in the ICOs' Whitepaper?
The use of the tool is quite simple, we just have to upload the Whitepaper of the project that we want to analyze and the tool, through its database, will compare and detect possible plagiarism.
If there is a match, Titan will inform which parts have been copied and from what documents they have been extracted.
It also makes a selection of Whitepaper that are similar to the one we are analyzing and will be shown even if no plagiarism is detected.
Other projects of Invictus Capital:
Fund CRYPTO20: It is based on the tracking of the 20 main cryptocoins by capitalization, providing direct access to the performance of the upper part of the encryption market by having a single token (C20 tokens).
KINETIC Fund: The first open fund, managed passively and tokenized.
HYPERION fund: It is a closed and tokenized venture capital fund designed to function as a union for investors seeking to obtain exposure to the earliest stage of the blockchain investment.