The US Securities and Exchange Commission (SEC) has charged NAC Foundation, its CEO Marcus Andrade, and lobbyist Jack Abramoff for defrauding investors in an Initial Coin Offering (ICO). The SEC sued NAC Foundation's Marcus Andrade and Jack Abramoff separately.
According to a release by SEC on Thursday, June 25, both the individuals conduct a fraudulent, unregistered offering of AML BitCoin, a digital security that defendants claimed was an improved version of original Bitcoin.
According to two separate complaints filed by SEC against NAC Foundation, Marcus Andrade, age 42, and Jack Abramoff, age 61, filed in the Northern District of California, between August 2017 to December 2018, the Nevada-based NAC Foundation raised at least $5.6 million from more than 2,400 investors, mostly from the US.
The defendants portrayed AML Bitcoin as superior to original Bitcoin because it had "anti-money laundering, know-your-customer, and other security features encoded in the smart contracts for the token and was compliant with regulatory requirements relating to cryptocurrencies, including in the United States," the complaints read.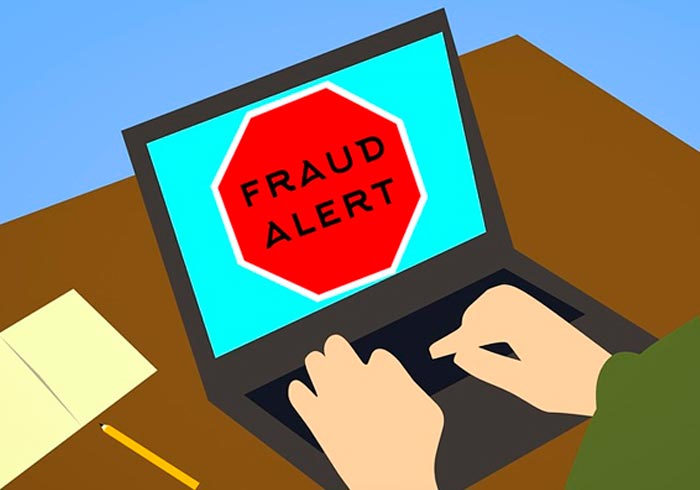 But according to SEC complaints, none of these features ever existed and the development of AML BitCoin and its blockchain was in the very early stages. SEC further alleged that Andrade misled investors by claiming that multiple government agencies were negotiating to use AML BitCoin. SEC complaints read:
"NAC, Andrade, and Abramoff also deceived investors by making false and misleading statements in press releases and other promotional materials suggesting they were on the verge of airing a Super Bowl commercial for AML BitCoin that they falsely claimed was rejected by the National Football League and NBC because of its political content. Abramoff and Andrade also discussed a strategy to artificially increase the trading volume and value of the Token on digital asset trading platforms."
Kristina Littman, Chief of the SEC Enforcement Division's Cyber Unit, said:
"We allege that these defendants repeatedly misled investors into funding non-existent technology, falsely claiming that the technology would make digital asset transactions more secure. Investors are entitled to truthful information so they can make fully informed investment decisions."
SEC's suit charges NAC Foundation, Andrade, and Abramoffwith violating the antifraud and securities registration provisions of the federal securities laws, and also charge Abramoff with broker-dealer registration violations and bans NAC and Andrade from participating in the future securities offering.
Jack Abramoff has agreed to a subjected-to-court settlement that includes permanent and conduct-based injunctions, disgorgement of the $50,000 in commissions he received, plus prejudgment interest of $5,501. Civil penalties will be imposed by the court upon the motion of the SEC.
---
If you found this article interesting, here you can find more Blockchain and cryptocurrency news