The Securities and Exchange Commission (SEC) sent subpoenas to entities involved in ICO. Bitcoin, the main currency of the cryptocurrency market, is the industry's best indicator of health and reacts to major policy changes by governments and their regulators.
Bitcoin has been around $ 10,000 for several days and exceeded $ 11,000 on March 2, but at the time of writing this article its price is again at $ 10,058. Some analysts predicted that the cryptocurrency could reach $ 50,000 this year.
Ethereum, the second most capitalized currency reacted in a similar way with its price falling by 2%. Ethereum is the intelligent contract platform on which most of the initial currencies are based.
The SEC has been taking regulatory actions on ICO since the crowd funding activity became mainstream in 2017 saying that the token offered by some companies may be securities.
The initial supply of currencies is a period in which startups and companies offer tokens for sale in exchange for digital currencies such as Bitcoin and Ether. This method of raising funds has become quite popular because of the success of some companies.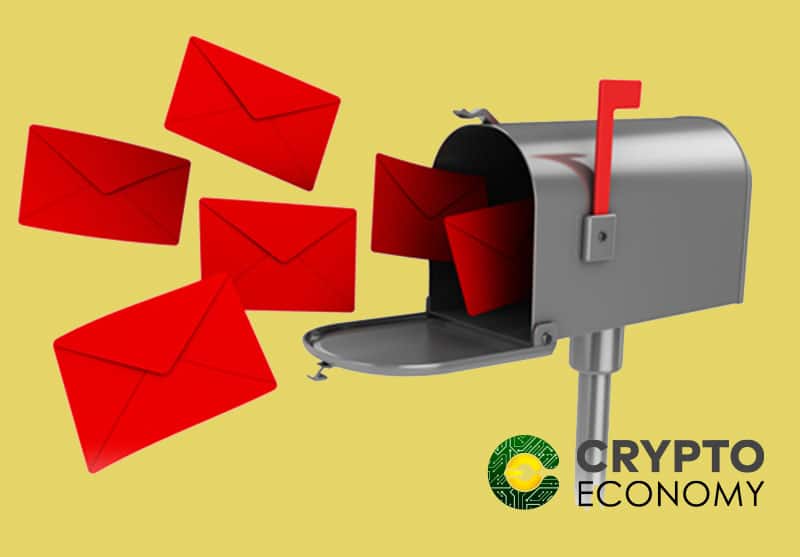 The success of the ICO also has drawbacks. Many companies that ask for funds do not have a legitimate or verifiable project to finance. Others are scammers who hide behind the anonymity of the website to obtain cryptocurrency funds from investors. Therefore, it is not surprising that the SEC came in to protect investors' funds. The Commission's Cybernetic Unit was established last year to combat fraudulent ICOs and those that have violated the securities law.
The summonses issued this week have strict requirements that make observers wonder if the commission is only regulating or applying restrictive measures to discourage future entities wishing to participate in ICO.
However, the SEC announced that interested parties can contact the agency. These citations could be a challenge for many new companies. The SEC subpoena requires entities to provide the commission with details of ICO, such as marketing emails, names of investors, names of managers, amount collected in cryptocurrencies, location of funds, location of individuals with access to the funds and another series of data.
When the Cyber Unit was established, clamped down on some ilicit ICOs with some charges  filed in different courts while others were issued with cease and desist orders, in a bid to ensure that securities laws are not breached, and that investors are protected.
Despite its promises, cryptocurrencies still harbour risks due to its volatility and grey areas. This is why regulators such as SEC have consistently warned about these risks.