Bithumb, the largest South Korean crypto exchange by trading volume, has been raided by the Seoul police.
According to a report by a local publication, Seoul Shinmun on Wednesday, September 2nd, a special police unit called the Seoul Metropolitan Police Agency's Intelligent Crime Investigation Unit has raided and seized the Bithumb's headquarter in Gangnam-gu District, Seoul.
According to the sources, the ongoing investigation is related to the chairman of the board at Bithumb Korea and Bithumb Holdings Lee Jung Hoon, who has been accused of a $25 million crypto fraud involving the token known as BXA.
The story dates back to October 2019 when a Singapore-based company BTHMB Holdings signed a 51% stake agreement with the Bithumb for the acquisition of Bithumb management rights. The terms of deals also included the conditions that a BXA token would be listed on Bithumb and used to settle certain contracts on the Bithumb platform.
In the BXA initial coin offering (ICO), each token was sold for 150-300 Korean Republic Won (KRW). The volume raised through ICO reached 30 billion KRW ($25 million). According to reports, about 300 investors took part in the ICO.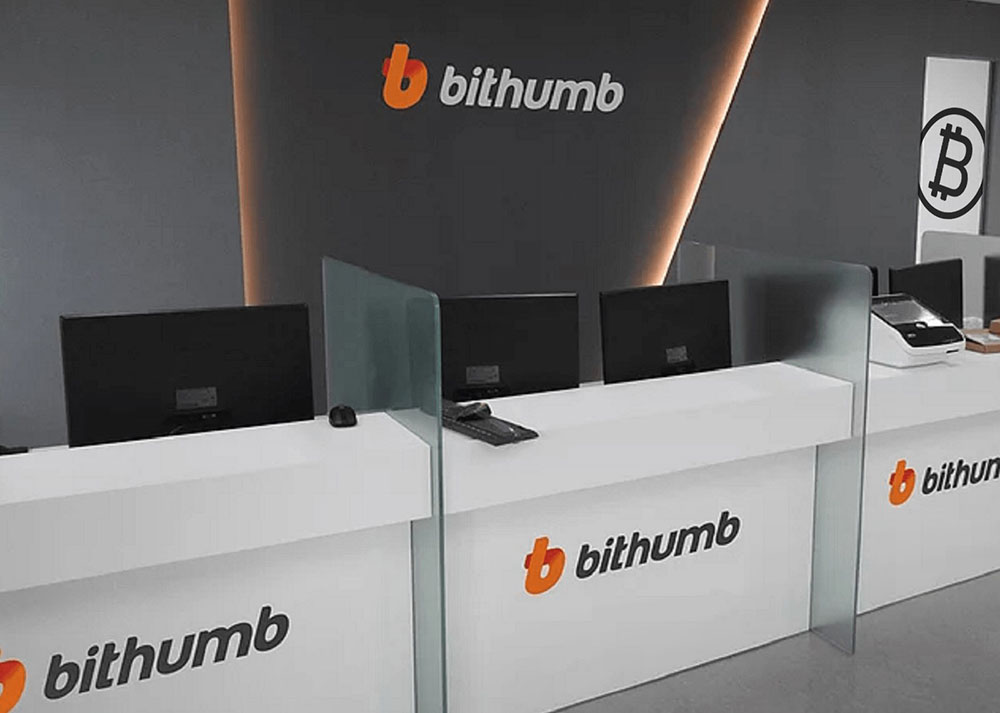 But then BXA token nearly all of their value despite the acquisition being nearly completed with only one payment remaining and a good market outlook. BTHMB HOLDINGS defaulted on their final payment resulting in BXA Token to collapse in value. Ultimately, the investors lost all of their money.
The affected investor claimed that they were assured that BXA would be the Bithumb Coin that was recently launched. But the exchange, at that time, stated that it had no relationship with BXA and the BXA was not related to Bithumb because the issuer was BTHMB.
The legal battle between investors and both the organization accuses both Byung-gun Kim, acting chairman of BTHMB at that time and Lee Jung Hoon, the director of Bithumb. Some BXA token investors insist that both the executive are equally responsible as men own nearly exactly equal shares of SG Brain Technology Consulting PTE which owns BTHMB HOLDING.
This legal battle to decide which entity holds the major responsibility for the suspicious token issuance is raging on and expected to take years.
It seems the police have also seized operations of the exchange as some of the tweets posted on the Twitter handle of Bithumb on September 1st and 2nd have been removed just minutes ago.
---
If you found this article interesting, here you can find more Blockchain and cryptocurrency news