In the past few months, SEC has been a frequent visitor in the corridors of justice, having filled its response against Kik recently. This time around SEC is in a U.S. District Court and is after freezing assets of Reginald Middleton alongside two firms. The firms conjoined in the case are Delaware-based Company Veritaseum LLC and the New York Company Veritaseum Inc.
Per the court filing shared by Hindenburg Research, Mr Reginald Middleton and the two of his firms were at the centre of an ICO event conducted in 2017 to 2018. From the ICO, the defendants raised $14.8 million. However, on submitting their report to investors, SEC alleges the defendants omitted some data and report contained inaccurate data. Moreover, per the filling, we also gather that the defendants have $8 million of investors' funds raised from the ICO. The ICO ran from 25th April to 26th May 2017.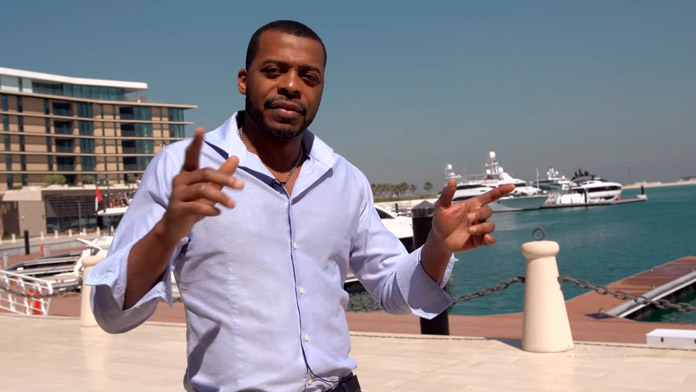 Tokens Issued
Mr Middleton, through the two firms, sold VERI tokens via Ethereum blockchain platform and had the tokens pegged to Ether at a ratio of 30:1. In the token sale, VERI tokens were presented as utility tokens to investors and come with some benefits. Holders could redeem the tokens to get unlimited access to research and also benefit from advisory and consulting services.
Apart from the freeze order, SEC is also after getting the District Court to issue an injunction to prevent the defendants from preventing the SEC from accessing relevant documents on the case. The order will prevent the defendants from destroying any materials, but SEC is also seeking an expedited discovery for its requests.
While the ICO wasn't registered, Brooklyn-based financial guru Middleton went ahead to float the tokens and also lied to investors to lure them into buying VERI.
Apart from being affected by cybercriminals, the crypto sector has also being mannered with sham ICOs. While some are deemed fraudulent because of regulations in place, other ICO events are put up by scammers. As SEC awaits for the court's verdict, the above case is an addition to its catalogue of ICOs cases with Kik's case being among the list.