Through filing its 130-page evidence in the United States District Court Southern District of New York, Kik has responded to claims raised by SEC. In their response, Kik claims SEC has taken comments of its executives out of context to make a case out of it. However, its response clearly shows how SEC is bad-mouthing its firm.
Although SEC claims that Kik violated securities laws during the token sale, in their response, Kik drew the court's attention to a decision made by Canadian regulators. Their Canadian counterpart's final decision about the matter contradicts SEC's stand. The latter clearly shows SEC allegations are biased. Furthermore, SEC's claims that the Ontario Securities Commission (OSC) was against the tokens sale. However, that is a complete lie.
Moreover, OSC went ahead and said using a Howey Framework which SEC is using to determine if the tokens are securities is not applicable.
Furthermore, according to Ted Livingston, Kik CEO, SEC is just playing dirty and taking comments out of context. However, what surprised them is the lengths SEC went in twisting facts by cutting quotes and making allegations out of them.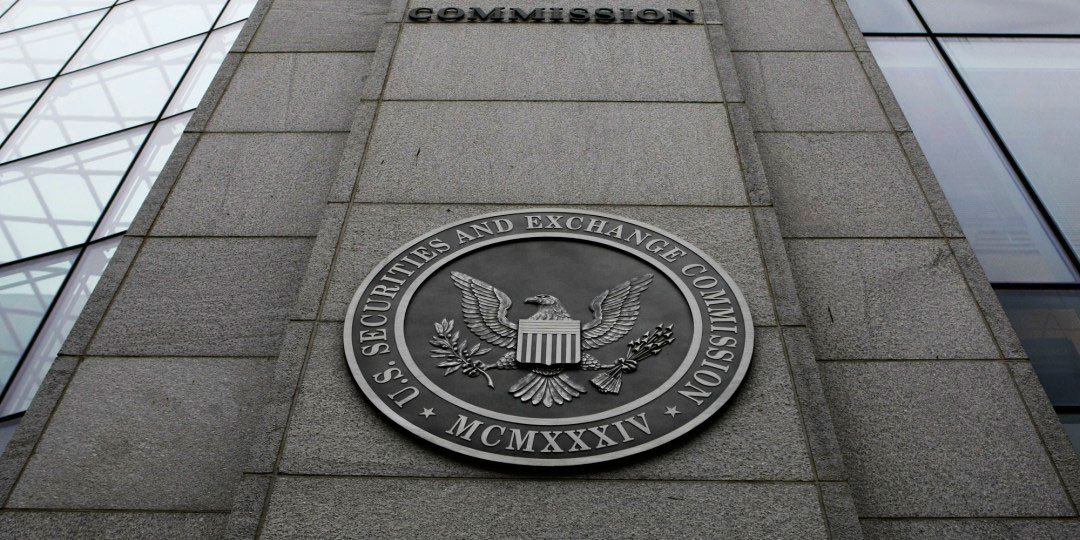 Baseless Allegations Made Out Of Comments
With Kik having furnished SEC with 50,000 emails together with 200 hours of recorded testimonies for the discovery, SEC singled out several comments. Among the comments taken out of context is a "Hail Mary" term found in a board member's email.
While the member referred the Token Sale to a "Hail Mary," for SEC, this means Kik was going under and was floating its Kin tokens for sale to save its firm.
Furthermore, Kik had two different sales a private sale and a public token sale. However, in SEC's lawsuit, the two are bundled into one. The private sale ran under a Simple Agreement for Future Tokens, which was conducted per regulation in place. From the two transactions, Kik got $100 million.
Through filing its 130-page response, Kik was after furnishing the court with evidence to get the case dismissed. However, it was also requesting for an early hearing to get the matter sorted out as soon as possible. Settling the issue will help it divert its efforts from the case back to build its growing ecosystem, which was greatly affected by the lawsuit.