OKEx founder and CEO of OKCoin Star Xu was detained the day before yesterday in China due to an alleged digital fraud carried out by the crypto project WFEE coin.
According to reports from Sina News, the entrepreneur was held into custody at the Shanghai Weifang Xincun police station. The reason behind this measure would be an open investigation to verify Xu's connection with the supposed scam by WFEE, a company where he is a shareholder.
Despite his alleged link with the aforementioned, Xu denied that he or his company has anything to do with such project.
At the same time, different sources reported that Xu is actually not being held into custody, but rather he went voluntarily to talk with authorities in order to clarify his situation and prove he is in no way involved with the WFEE scam.
Alleged fraud
Per the local media, the whole situation developed after several investors of said project filed complaints due to presumably dubious activities by the company.
The scam – according to plaintiffs – consisted in the issuance of native tokens that where subsequently sold through its website, and since Xu is one of its shareholders, he could be related to the fraudulent scheme.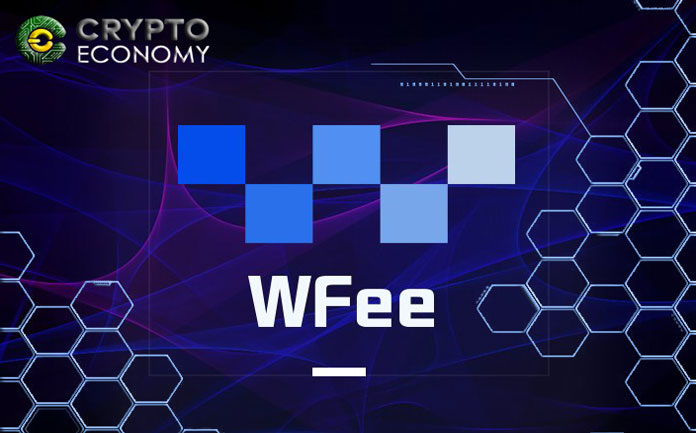 However, the WFEE is headquartered on Shanghai, while OKEx is based on Beijing, so it makes little sense that both enterprises are related to the scam, since it is not feasible to defraud investors through a subsidiary that is more than 1,200 km away.
Different accusations
This investigation is the most recent in a series of similar situations where high-profile people from several crypto projects have been brought to justice.
For example, last August, Bitconnect leader Divyesh Darji was arrested at the Delhi airport for its alleged implication in the multi-million scam that came to be the open source bitcoin and crypto community platform.
More recently, Xu and OKEx were once again in the eye of the storm, after he forced a $ 420 million clawback on investors due to detecting a single operator that somehow was allowed to hold $ 460 million which could not be filled upon liquidation.
Being unable to liquidate in time, OKEx took the majority of the earnings away from their users, sparking a massive controversy among the crypto community.
Even so, the investigation that led to his detention did not yield enough evidence to keep him in custody, so he was released yesterday, at 9:30 a.m.