Founded in 1938 by Lee Byung, Samsung is a South Korean based company that comprises of several affiliated businesses, mostly majoring on the Samsung brand. Samsung is rated among the world's best Smartphone manufactures.
The platform announced that its new Smartphone, the Galaxy S10 would have in-built Crypto wallet functionalities. During the Samsung Mobile Business Summit at MWC 2019 held in Barcelona, Spain, Samsung also announced support for the Ethereum based gaming focused currency, Enjin Coin and promises to support contactless payments using crypto coins.
As mentioned above the in-built wallet allows its users to store Bitcoin (BTC), Ethereum (ETH), and the beauty-related crypto coin, Cosmo Coin. Also, the Galaxy S10 Smartphone supports select decentralized applications (DApps) and currently, its main DApp is termed as Cosmee, A DApp that allows its users to earn Cosmo tokens in exchange for beauty reviews in the app.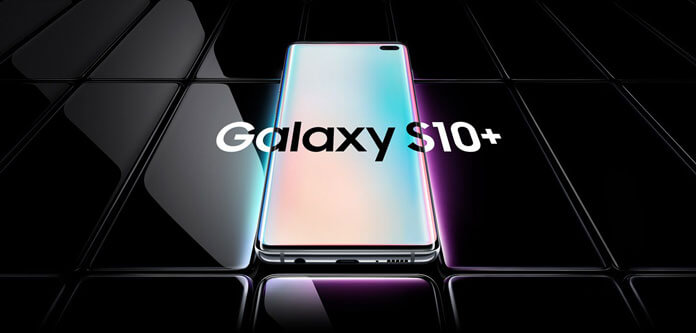 The wallet is a cold storage wallet, meaning that, the crypto assets are stored locally in the Smartphone because the wallet is not connected to the internet. Cold storage Wallets are known to provide the best security for digital assets. Because they are not connected to the internet, they are less vulnerable to unauthorised accesses, cyber hacks, and other such cases.
Samsung is Just Following the Lead
Other companies such as HTC and Sirin Labs have also come up with these blockchain phones. Sirin Labs unveiled the Finney Smartphone with a wallet for storing crypto coins, which claimed to have the world's best security. HTC on the other hand, launched Exodus, which also had features for digital coin storage. The wallet is separately partitioned from the rest of the phone so as to offer greater security. HTC Exodus can only be bought with cryptocurrency!
The crypto industry is quickly growing and sooner or later we're definitely going to have more such phones gaining popularity all across the globe.