Last Thursday, cryptocurrency exchange Huobi Pro – third largest crypto-trading platform worldwide – was reportedly planning to expand its services to Brasil
A Brazilian portal of the world of cryptocurrencies published the news of the Asian crypto-exchange's disposition, after recognizing the company's executives in a local event giving business cards and talking with renowned experts of the crypto industry.
Despite rumors, Huobi had not issued an official statement until this Thursday, when it granted an interview , where it announced the opening of an office in a co-working space in the populous city of São Paulo, planning to start operations by the end of 2018.
In addition, the company started to hire people in the aforementioned city, via the LinkedIn platform, being the vacant jobs for Chief Compliance Officer and Digital Marketing Manager. However, it has not provided more details on their arrival to the South American country.
Huobi has shown its interest in expanding its platform to foreign markets. This, and the fact that it is already establishing in Brazil, concur with the recent appointment of Chris Lee, ex-CEO of crypto-exchange OKEx, as secretary of council and vice president of global business development of Huobi, which is currently leading the global acquisitions strategy in said platform.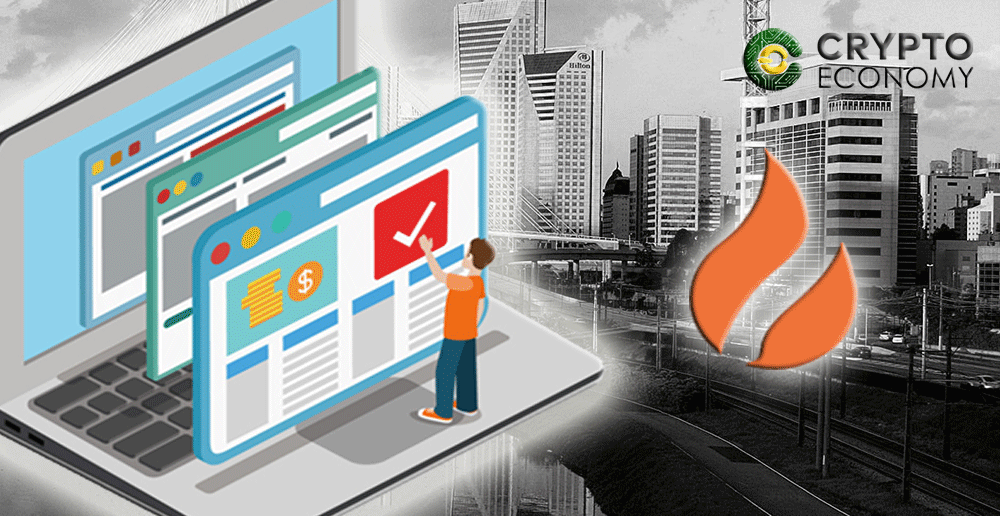 To this regard, the presence of the company in that country could translate into a growth of liquidity in the Brazilian market. According to data collected from CoinMarketCap, the startup is currently quoting 233 cryptocoins, and registering daily transaction volumes up to 1,300 million in only 24 hours.
The Latin American country sees an average of 50 BTC being traded in LocalBitcoin, or an estimated of 1.5 million Brazilian Reals, this is, a little more than 400,000 dollars.
On the other hand, it is worth mentioning the interest of Huobi because of its expansion to other markets, the beginning of operations in Canada and South Korea, besides joining the Financial Crimes Enforcement Network (FINCEN), carefully following the necessary steps to open an HQ in the North American country. Because of this, and bearing in mind that initiatives surged following the cryptocurrency crackdown by the Chinese government, it is not ruled out that the exchange opens another office in another South American nation.