Komodo News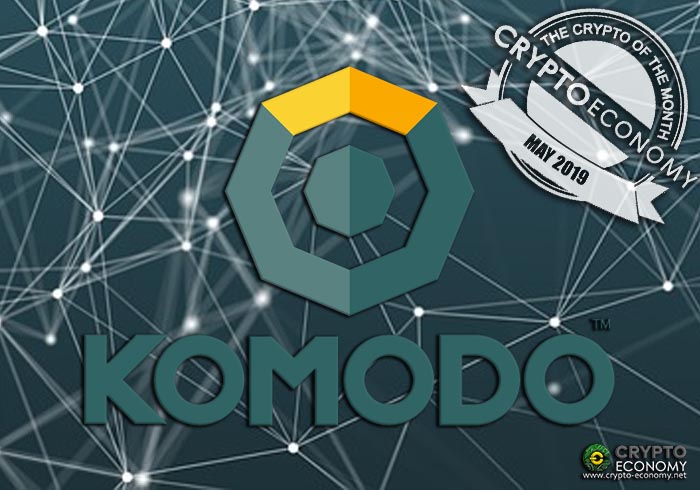 This time, The Crypto Of The Month will be dedicated to Komodo platform, a project that is focused on anonymity, ...
Last News about Komodo [KMD] Cryptocurrency
Do not miss the latest news about Komodo [KMD], the digital currency that wants to position itself as the new security and anonymity standard for cryptocurrencies, whose transactions are 100% untraceable.
Komodo works with the dPoW algorithm (Delayed Proof of Work) and is protected by Zero knowledge proofs of the Zcash protocol.
On Crypto-Economy we want to keep you up to date on everything that happens around KMD: updates, news and everything you need to be fully informed about this and other cryptocurrencies.