Coincheck, the Japanese exchange that lost $530 million worth of NEM coins in January has posted a significant profit for the year ending in March. The hack which visibly had some impact on the crypto market set the company back as it resolved to reimburse its customers.
According to the release by the parent company, Monex Group Inc. Coincheck closed the year with an estimated gain of 6.3 billion yen, on sales of 62.6 billion yen. The high margin profit is not peculiar to Coincheck, it is just an example of how profitable cryptocurrency exchanges are and a clear reason why Monex Group bought the company. The profit comes from the recompense the company gets from its customers in trades.
Coincheck as at the time of writing has already repaid 260,000 customers whose funds were stolen in the January hack and still reported profit. According to Nikkei, Monex on Thursday revealed that Coincheck now trades on 13 cryptocurrencies. The report says:
"The cryptocurrency exchange's sales stood at 62.6 billion yen ($572 million) while operating profit came to 53.7 billion yen ($491 million). Its operating margin ratio was as high as 86%, indicating the company's high-margin business model… Its net profit stood at 6.3 billion yen ($58 million)"
This is a remarkable feat considering that the hack set the company back by 47.3 billion yen ($432 million) which was refunded the customers. Asahi TV reported that the previous year, Coincheck made sales of 980 million yen ($9 million). The CEO of Monex Group, Oki Matsumoto agrees that business has been good for the company. Nevertheless, he thinks that with more regulations, there would likely be lower profits and higher number of transactions.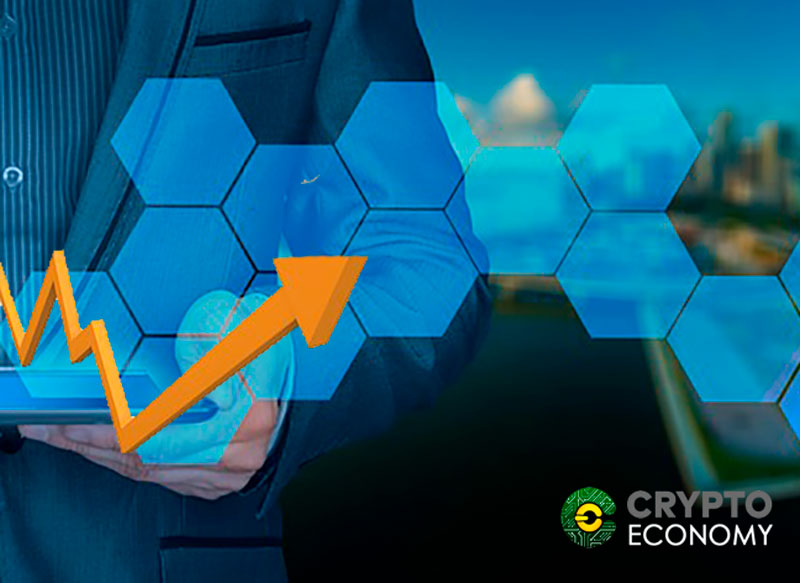 The ability of the exchange to make profit despite the losses it incurred is instructive. Exchanges seem to have uncanny insights on how to make gains even in bearish markets. Big corporations are already aware of it and a number of them are eyeing the sector to get a cut of the pie. For instance, the Luxembourg based Bitstamp, the oldest crypto exchange in the market is rumored to be negotiating a deal with a South Korean gaming company planning to acquire the exchange. Business Insider reports that Nexon is in advanced stages of a takeover bid reported to be valued at $350 million.
Reuters reported that analysts have shown that exchanges are more profitable than traditional banks. Deutsche Bank recently announced the lay-off of some 300 staff who are investment bankers. The bank would be sending away another 100 later on due to drop in profits.
One observable trend is that decentralized fintech is increasingly getting adopted. This is despite the initial inertia and resistance the sector met from central authorities. It is not yet certain if traditional banking will be affected as this new trend of adoption continues. Nevertheless, what is obvious is that the low fees involved with cryptocurrency transactions due to its peer-to-peer nature will continue to make it relevant to the aspirations of people who want to be in charge of their own finances.