South Korea's financial watchdogs had announced their plans to implement stricter rules for virtual cryptocurrency exchanges, just like banks and other financial institutions. However, the recent Bithumb heist could prompt authorities to hit the gas and accelerate the process.
The decision
The Korea Financial Intelligence Unit (KFIU), along with several other competent entities reached an agreement to regulate cryptocurrency exchanges in a similar way to financial institutions, imposing anti-money laundering (AML) and Know Your Customer (KYC) policies to these trading operators within the country, therefore recognizing them as financial entities. This is to prevent the use of virtual coins in outlawed sectors of the economy.
"Under current regulations, there are clear limitations in preventing money laundering on crypto exchanges because the only way authorities can spot suspicious transactions is through banks. If the bill of lawmaker Jae Yoon-kyung from the Democratic Party of Korea passes, local authorities will be able to impose identical regulations on crypto exchanges that are implemented on commercial banks," said a KFIU spokesperson to the cited media.
Bithumb and CoinRail heist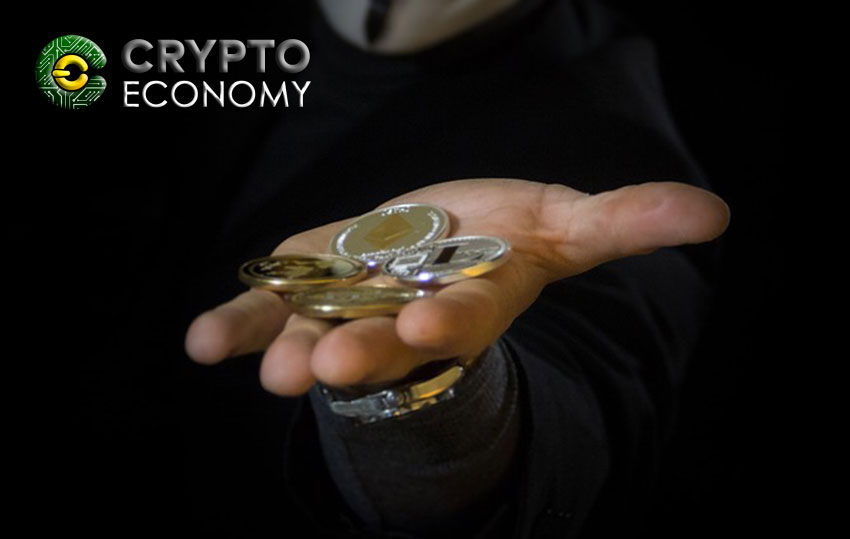 In a convoluted week that saw the crypto world diving into red numbers, two South Korean exchanges were the target of hackers. On June 10, CoinRail became the first victim, reporting the steal of more than USD $ 40 million in ERC20 tokens, more specifically, Pundi X, NPER and Aston. Since then, the aforementioned authorities began moving forward in order to pass the regulatory framework, contemplating the possibility of speeding up their work.
But the unexpected security breach suffered by Bithumb caught investors and authorities off guard. The country's second largest cryptocurrency exchange confirmed that cyber criminals were able to wipe out around USD $ 31 million worth of cryptocurrencies yet to be undisclosed. The company was quick to announce the attack and suspension of deposit and withdrawal services, as well as to assume the loss suffered by its users entirely.
Speeding up the pass of the bill
Because of this incident, analyst began to speculate with the idea that authorities, if they were not urged to pass the regulatory framework, now they have a reason to hasten the process, which will ultimately lead to a Japan-like scenario, where all crypto-exchanges operating, or that wish to operate within the territory, must meet the required security standards and cooperate with financial authorities, just like any other bank.
Consequently, it is expected a drastic improvement in privacy and security protocols, as well as infrastructure, with the involvement of the KFIU.