Sometimes, the ease with which ICO scams deceive investors is appalling. Their success mainly stems from the fact that the target are usually inexperienced investors in the ecosystem who mainly see the coin market as a place of easy profit.
Able, a project that was promoted as wanting to "create a platform that enables cryptocurrency-based banking activities to center around the ABLE …Users propose deposit and loan interest rates through a matching system, eliminating the lending-deposit spread by directly connecting users on a peer-to-peer basis" eventually made away with more than 10,000 ETH contributed by investors.
The Able scam was able to list some known industry leaders in South East Asia without these people being aware that they were used as part of the team and investors in the Able project. This calls to question the system of reviews and rating for ICO projects as is always the case whenever scam ICOs exit with investors' funds.
One of the recurring denominators of scam ICOs is the fact that there always are tell-tale signs that people overlook because everyone seems to be in a hurry to get a share of the money to be made. Otherwise, a 'project' that held an ICO from April through August 10 should have been seen to be what it is – a scam, if people actually conduct due diligence. The absence of this gifted the scammers some $6.5 million.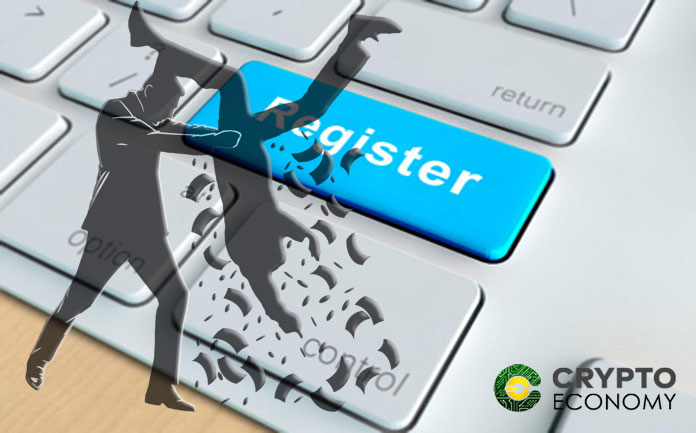 The Able ICO ended on August 10 and the people behind quickly took down the website and social media channels, ending all communications with investors.
It is also interesting to note that the army of advertisers and promoters who were promised the ABLX token got nothing since the project ended up a scam.
An important take-away from the Able exit scam is the eagerness with which services in the ecosystem would take up any promotional jobs just for money. Just like in the case of Benebit, there were many review sites such as TrackICO that rated Able five star. It is now obvious that some of these rating sites would give any rating for the right amount of money.
A look at the ICOBench review site however shows that they got the call right rating Able 20 percent. Interestingly, Adnan Javed, a startup advisor also rated Able poorly in March when he posted on ICOBench,
"Lacking detailed financial information. (24 Mar 2018)…Lacking milestones in whitepaper. Banking ecosystem is getting crowded while the vision is to provide services for multiple financial verticals"
These are some of the signals that people could have picked up but didn't mainly because scammers have learnt the factors that make people part with their money such as fancy websites and smartly addresses whitepapers. The ecosystem is in need of more reputable review sites that will practically bust scams.