A study carried out by a service responsible for monitoring official data in Ukraine has discovered that 57 Ukrainian officials have declared ownership of 21,000 bitcoins. The study shows that the majority of the digital asset were declared by officials in the Odessa region which seems to have a high cryptocurrency adoption. It also revealed that the highest amount of digital currency declared by an official in 2017 was in bitcoin cash.
It is a standard protocol within the Ukrainian government circles that officials declare their assets on an electronic portal to check corruption. According to the report by Opendatabot, the service that monitors governmental and corporate data in Ukraine, 21,128 bitcoins were declared by 57 officials. This did not include altcoins such as ethereum and bitcoin cash. Also this did not include digital currrencies declared in hryvnia, the Ukrainian currency.
Dmytro Ivanovych Holubov, a people's deputy led the chart as the official that declared the highest amount of bitcoins. The Verkhovna Rada deputy has in his possession 4,376 bitcoins. 4,256 bitcoins was declared by the Head of the Odessa City Council as at December 2016. This means that between the deputies, they were worth at least $100 million.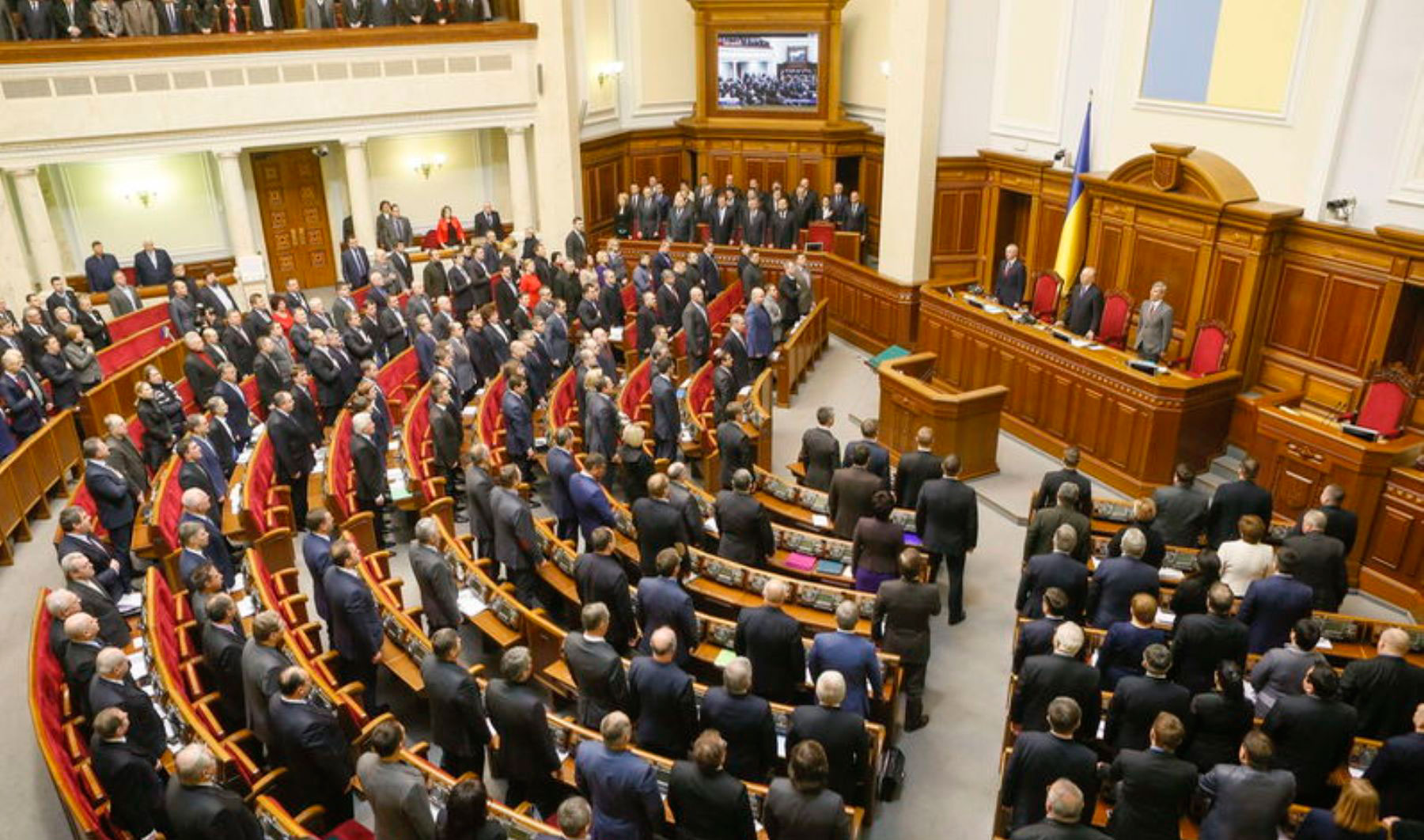 With the bitcoin hardfork of August 2017, hodlers of bitcoins automatically got equivalent amout of bitcoin cash. This necessitated a further declaration by bitcoin hodling officials which saw Odessa city council deputy Dmitry Palpatine declare the highest amount of BCH on the day of the fork. He declared 7,711 BCH. another deputy Alexander Igorevich Urbansky, also from Verkhovna Rada declared more than 5,000 BCH, coming in as the official with the second highest ownership of bitcoin cash.
Despite these declarations, the national Bank of Ukraine still does not see cryptocurrencies as a legitimate asset and efforts to pass bills to give digital currencies a form of recognition has met a brickwall. Two bills and a supplementary third that sought to give tax exemptions to hodlers of cryptocurrencies in the country were rejected by the National Bank of Ukraine which saw such bills as premature having considered the cryptocurrency subject matter of the bills a novel area that needed further study before appropriate policy is adopted towards it.
The news may seem immaterial to the casual observer but to the global crypto community, it is obvious that Ukraine will tow the path of other eastern European countries such as Belarus, Russia and Estonia which have all mapped out or are in the process of mapping out cryptocurrency friendly policies. When power brokers and politicians are favorably disposed towards a policy, adoption will just be a matter of time.