In a recent press release, Finnish Customs revealed that they sold their Bitcoin that was legally forfeited to the State. The total number of Bitcoin was 1889.1, and they were sold with the help of two brokers. The authorities gained over $47 million from the proceedings. Moreover, these funds will be donated to Ukraine after the approval of the Parliament of Finland. Ukraine has been receiving global support because of the invasion of Russia.
The Finnish Customs seized Bitcoin during drug search operations before 2018. Therefore, the recovery was quite significant for the customs department. During the bull run last year, the worth of the recovered Bitcoin surged to around $130 million. However, the authorities could not capitalize on the opportunity to amass hefty profits. The worth of Bitcoin decreased because of the persistent bearish market of this year. At the time of writing, BTC is valued around the $23K mark.
Finland Pledges to Donate Bitcoin Earned Cash to Ukraine
It was previously said that the Government of Finland was willing to donate around $77 million worth of Bitcoin. The decision received some mixed responses from all over the globe. However, the Finnish Parliament approved the donation in the second supplementary budget of this summer. Finland is lending support to Ukraine, as the country continues to struggle in challenging circumstances.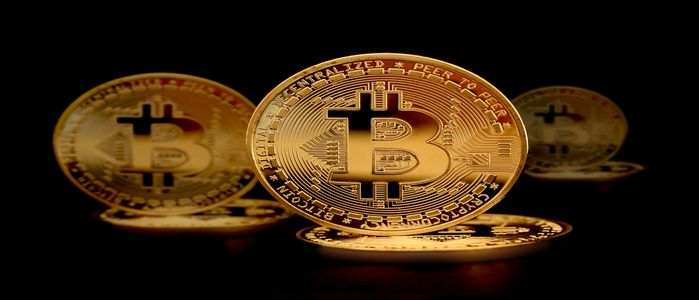 At that time, a government official stated, "Of course, no universal money is earmarked that way. But here, as if mentally, this money from bitcoins is earmarked so that it can be used to support Ukraine." Currently, there are around 90 Bitcoin tokens in the possession of the customs department. These Bitcoins are still waiting for a valid judgment of forfeiture.
Many countries have confiscated Bitcoins through raids and legal procedures. There are no rules for such recovered BTC but these countries have sold it off to generate funds. Authorities in the US have usually auctioned off these BTC to the public. These public auctions were held by the US Marshals Service under the jurisdiction of the Department of Justice. The Department also seized about $500,000 from North Korean hackers and ransomware groups.
Cryptocurrencies and digital assets are experiencing an increased demand all over the globe. However, authorities are keeping a strict check on the movements of digital assets. There is a major concern that these assets are used in illicit activities, like money laundering. Thus, the role of regulating authorities has become critical in limiting such incidents and events.