The Deputy Minister of Digital Transformation of Ukraine, Alex Bornyakov has recently tweeted in the favour of cryptocurrencies. He says that cryptocurrencies are essential for the military operation of Ukraine against the invasion of Russia. Furthermore, Ukraine is still getting support in cryptocurrencies or its military and humanitarian aid. The recent crash of the market has not caused a change in their decision.
Earlier this year, the country started accepting donations in various crypto assets to support its military operation. The government had set up various wallet addresses for these donations. This bold move attracted people from all over the globe. It came as a shocking development but it surely paid off, as Ukraine was able to raise a huge amount. As a result, Ukraine is now among the top countries in terms of crypto adoption.
Despite the "bear market" crypto has become an essential tool of Ukraine's defence, providing flexibility and speed that literally saved our soldiers' lives. Every "crypto winter" leads to a "crypto spring", but the industry is here to stay. https://t.co/Zhu93vso5T

— Alex Bornyakov (@abornyakov) July 26, 2022
It has been reported that the country has so far collected over $100 million in crypto. The Ministry of Digital Transformation has raised more than $60 million through donations. These donations were made in BTC, ETH, DOT, SOL, USDT, and USDC. Also, the country had a dedicated website for these donations.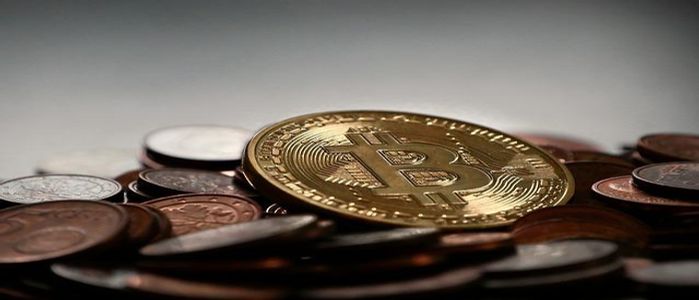 Ukraine Continues to Utilize Digital Assets
Along with cryptocurrencies, the Ukrainian Government has also used non-fungible tokens (NFTs) to raise more funds. The Government launched a virtual museum, "Meta History: Museum of War." It emerged as a platform through which artists were able to showcase the latest developments in the war between Russia and Ukraine. Thus, these war moments were captured and stored in the form of NFTs, and miners can mint them through bidding.
On the other hand, Ukraine's rival Russia has recently imposed a ban on the use of cryptocurrencies for payments and transactions. Nonetheless, Ukraine is continuing its support for crypto, and it has worked out well so far for both parties involved. It is expected that the pro-crypto stance of the country is here to stay for long.
Furthermore, Bornyakov is staying optimistic about the performance of the crypto market. He stated that these crypto donations have saved the lives of many soldiers while insinuating that every crypto winter is followed by a crypto spring. Even though he did not share any predictions, it was evident that the minister has high hopes for the crypto market in the future. As of now, the crypto market continues to shed value, as its market cap continues to struggle around the $1 trillion mark.