The extensive bear run of the crypto market has frustrated the digital asset industry. Investors have lost severely in this bleeding market. Billionaire and the CEO of FTX, Sam Bankman-Fried, has stated that the Federal Reserve is responsible for this downfall of the crypto market. He believes that the core driver of this downtrend in the market is the FED.
Also, Bankman-Fried told that the FED is increasing interest rates aggressively. It is done to deal with the increasing inflation. However, it is posing significant risks to the crypto market. Along with this, he acknowledged the difficulty and complexity of the decisions of the Central Bank. The Central Bank is in a tough spot at the moment. However, he emphasized that a lot depends on the decisions of the FED in the coming months. It will impact the billionaire's own business and the performance of his organization.
Sky-high Interest Rates and the Jittery Crypto Market
In a recent development, the Fed took the interest rate to its highest point in decades. This increase was the highest since 1994. As a consequence, several financial markets have taken a severe hit. The crypto market is on its knees after bleeding vigorously. People are growing speculative and concerned about the performance of the crypto market.
Bankman-Fried says that the markets are panicking. He further added that "People with money are scared." Being one of the most popular cryptocurrency exchanges in the world, FTX attracts a lot of new and experienced investors. Therefore, these amateur traders are in severe losses as they accumulated crypto when the market was riding high.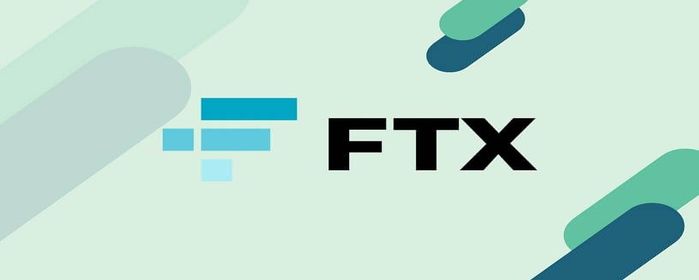 Nonetheless, the CEO thinks that the degradation of the crypto market could result in more severe regulation of the industry. The US is seriously considering an increase in the scrutiny of the crypto sector. On the other hand, discouraging news from different crypto lenders, like the Celsius Network, has triggered the panic mode among consumers. These companies have locked the assets of investors amid a crisis.
Bankman-Fried believes that it is high time for him and other stakeholders to step in and contain the losses of the market. He says that it is their responsibility to do so even if they are at a loss, as it will be healthy for the overall ecosystem.
Moreover, several crypto market giants, like Coinbase and BlockFi, are laying off their employees due to uncertain market dynamics. But FTX has not made any such announcement so far. Though the exchange has slowed down its hiring process.