At the start of this week, the crypto market suffered a huge blow. Top cryptocurrencies of the market plunged severely, as millions of investors were liquidated. The most popular crypto token, Bitcoin, went below $25,000. Moreover, the systematic risks within the crypto market are still hinting toward more collapse in the coming days. This has caused a state of extreme fear among investors and traders.
Being the number one crypto token, Bitcoin has a strong impact on the overall digital asset industry. However, Bitcoin slipped for twelve consecutive weeks. From being valued around the $50K mark in March, Bitcoin has now degraded to $23,000. One of the most prominent reasons for this crash was the concerning data on increasing global inflation. BTC has lost over 15% in the last 24 hours, causing a wave of concern in the entire market.
In addition to this, the global crypto market cap has also shed its value. It has dropped below $1 Trillion for the first time since the start of 2021. At the time of writing, the market cap is valued at only $953.40 Billion. A few months back, the market cap peaked at $3 Trillion. Thus, this indicates the poor state of the digital asset industry.
Tensions Rise Amid The Crypto Market Crash
Crypto enthusiasts have continued to believe that the market will bounce back. Many believed that the market had touched the low in mid-May. However, the concerning financial developments in the global sector have forced the market to stay bearish. Not only Bitcoin but the altcoin market is also suffering from significant double-digit percentage losses. Moreover, the dominance of Bitcoin has decreased to 46.30%.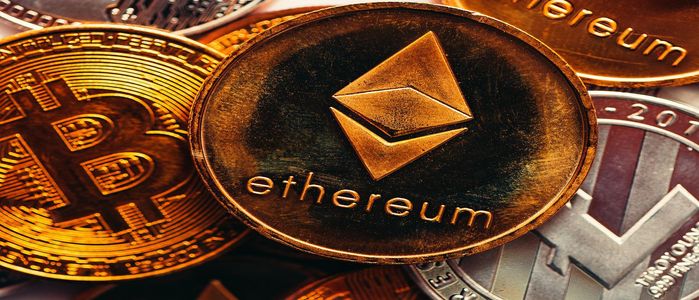 The leading altcoin of the market, Ethereum, is valued at under $1,200 after a daily decrease of 21%. Alongside ETH, Cardano, Ripple, Dogecoin, Solana, Tron, and Avalanche have also lost a major portion of their value. In the list of top cryptocurrencies, there is rarely a coin that has not bled severely.
In the latest market developments, Tron's stablecoin, USDD, has lost its pegging to $1 by 1%. However, users are speculating on a further crash in the stablecoin. They are comparing it with the performance of Terra's stablecoin, UST. As a result, TRX is also facing selling pressure from investors and traders.
The market is currently undergoing a critical phase. The sliding price of Bitcoin is raising many eyebrows in the crypto community. It is yet to be seen where Bitcoin will bottom out and will the market bounce back any time soon or not.