The Beijing Sci-Tech Report (BSTR) is the oldest science and technology publication in China. The media on Sunday announced that it will commence accepting Bitcoin for subscription for 2019.
The media also known as 'Technology Life' prints articles that as related to science and technology through the contribution of its team of writers. It is also known to reproduce some of the newest innovations in the field.
That it is commencing Bitcoin support for its subscription is not surprising since the publication has been reporting the developments in the field of distributed ledger technology also known as blockchain.
The announcement of the planned Bitcoin support was made via a tweet by cnLedger which wrote,
"China's oldest tech media Beijing Sc-Tech Report (BSTR) announces its 'Tech Life' now accepts Bitcoin subscription. BSTR explains that the main purpose of this move is to promote the blockchain technology through practical actions".
The subscription has the equivalence of $65 which in local Chinese currency is equivalent to 450 yuan.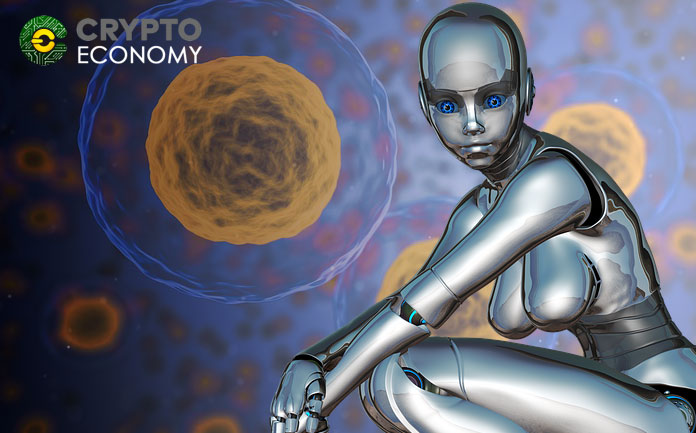 The publication is known to publish approved content from the well known US based science journal, Popular Science. In its own press release, BSTR stated that the interest in blockchain as a science and technology reporting media has come a long way.
"For a long time, blockchain technology has also been the object of in-depth tracking reports offered by Beijing Science and Technology Report and Technology Life," the release said.
It is interesting to note that the media added a clause to its planned acceptance of Bitcoin for 2019 subscription. It said that if there is a significant increase in the value of Bitcoin in 2019, subscribers who paid in BTC will get refund.
The release also said that the media hopes to cultivate a new group of readers through the new policy. It is already obvious to many that adopter and adherents of cryptocurrencies are largely tech-loving demography. These are some of the people BSTR are hoping to join bits reader based by adopting the new payment channel.
BSTR is not the first media that has tried to woo new reads with Bitcoin payments. Time Incorporated in 2014 tried to adopt the payment system for the subscribers of its services and those of subsidiaries. The company had planned to use Coinbase to effect the integration.
In April of the same year, the Chicago Sun Times adopted a similar policy though both publications could not sustain the policy and had the Bitcoin acceptance shelved. With BSTR moving for Bitcoin acceptance, it is possible that other news outlets in China and elsewhere will consider similar move.