Venezuela's polemic president Nicolas Maduro, has announced this December 27 that an estimated of 5,000 million barrels of petroleum, belonging to that country's hydrocarbons reserves, will be backing up his recently announced cryptocurrency, the Petro.
The head of state revealed more details of the aforementioned cryptocoin, which is the first foray of the Venezuelan government into blockchain technology, during an official event. "Here I have the document where I formalize the delivery of Ayacucho Block's field number one, certified, belonging to the Orinoco Oil Belt, to be the material base of sustenance in wealth of the Petro", he said.
He also referred to the fact that there are many doubts and ignorance regarding the cryptocurrencies' subject. "There's still a lot of people that don't know what that is, fear not (…) we have to keep explaining what this is about and its benefits." He said.
Little expectation from experts on the Petro's success
Despite the hype it could have generated this cryptocoin – if we take into account that it was announced amid the cryptocurrencies fever – the Petro has been criticized by experts and people in general, citing key factors like true decentralization, lack of trust in this coin, its nature, among other aspects.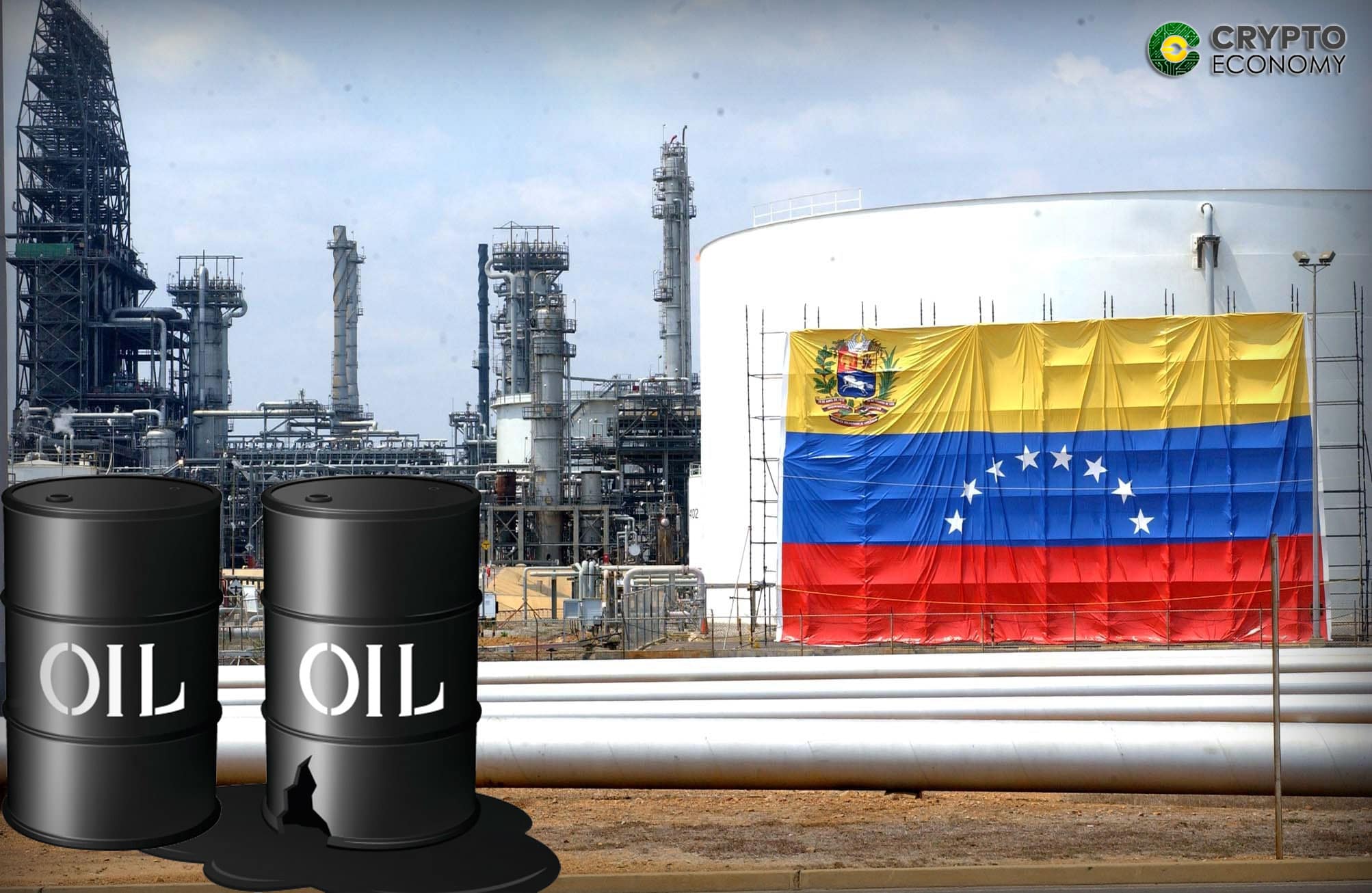 For starters, the Petro – by definition – should not be considered as a cryptocurrency, even if it's based on blockchain technology. According to economist and ex minister of basic industries and mining Victor Alvarez, a cryptocoin is a digital currency not backed up or manipulated by an exchange policy, and its credibility depends on its platform's security, as well as its independence from a central bank or government so, if its issuance is centralized in any public institution and regulated by a, say, superintendence of cryptocurrencies, people could fear such virtual coin would be manipulated to fulfill government's financial interests.
Another factor that puts the Petro against the wall is the lack of trust the Venezuelan government is suffering from its people, and international community in general, with a lot of polemic policies they have taken regarding national economy, such as a tight exchange control that virtually render Venezuelans unable to access foreign currencies, a key element in order to buy and import commodities such as food and medicines, leading them to buy dollars at the black market and unavoidably contributing to the depreciation of that country's official currency, the Bolivar, which the central bank issue with practically no control whatsoever.
A currency can be anything, but without trust, it automatically becomes nothing.