Nebulas or as some call the Google of the Blockchain, is a decentralized platform that seeks to provide a search framework between Blockchains, its founder Hitters Xu was also the founder of Antshares (NEO) and ex director of the blockchain platform Ant Financial's.
On February 26, Nebulas announced its strategic partnership with Mobotap, a mobile technology developer that works to give a better web experience through its mobile devices, its flagship product is the Dolphin search engine, a browser created and perfected exclusively for Android users.
Nebulas and Mobotap will integrate both the Nebula Blockchain and its search framework into the Dolphin search engine and will also work together in the creation and commercialization of decentralized applications (DApps) through the Nebulas Rank (NR), an open source algorithm created for the creation of intelligent contracts and distribution of said DApps, Dolphin users will have a more efficient search engine and developers will have better tools to create and direct the DApps to their users.
This partnership will give Nebulas the ability to offer its services to 200 million users in 130 countries, it should be noted that the Dolphin search engine has been named as one of the best free applications for iPhone and iPad according to PC Magazine.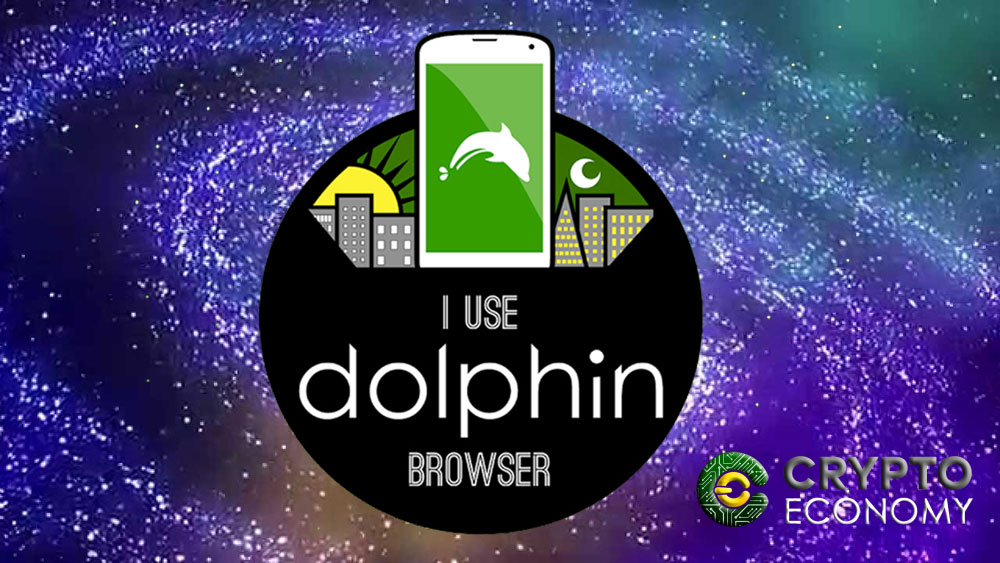 Nebulas also has other Partners, such as GIFTO, Loopring, YoYow, Zipper, BPSA among others.
To better explain what Nebulas is and how it works, its founder Hitters Xu participated in an AMA of reddit (AMA for its acronym 'Ask Me Anything' or "Ask Me What You Want"), for more than 2 hours it was serving some 2400 followers that they launched around 100 questions, both the followers and the Nebulas team were quite satisfied with the result of this AMA.
The Nebulas Global Tour will begin on February 28, where they will tour universities and the main technological summits of cities in North America, Austria, Asia and Europe.
These will be your first stops where you can give more details to your community about your recent achievements.
February 28: Think Blockchain – Blockchain Meetup in Berkeley (California)
March 4: Asian Business Conference 2018 – Harvard Business School (Boston)
March 7: Cornell Tech Meetup University (New York)
March 13: Conference "What is happening in Blockchain" in Sydney