Mike Novogratz, the founder and CEO of Galaxy Digital, published a letter to his company's shareholders mainly talking about Luna and Terra. He's the latest crypto influencer to talk about the most important crash of the market in 2022. He admits the big challenge of Luna's effect on the whole market but talks about the positive signs of the industry that can help it rebound.
In the Luna crisis, there was a substantial loss of wealth and profits for both large and small investors alike. As a result, the crypto and deflationary markets suffered a significant decline in confidence. When people lose so much money in a short period of time, they want answers. Hopefully, this letter will help to add some insight to the ongoing conversation.
What Happens to Crypto?
In the very first place, Mike explains, it is important to take note that crypto is a very open-source technology. A large part of the information about these protocols is transparent and available in real-time. In the history of crypto, the idea of a free exchange of ideas has always been rooted in unimpeded access to data and real-time information.
The most important thing to remember about Terra/Luna is that the mechanism that was supposedly designed to keep the UST stable was public, transparent, and subject to heated debate in many forums. The original design of the UST was to create a stablecoin but using a new algorithm that could be used in the digital age. The idea was ambitious, but it eventually failed.
Galaxy Digital CEO talks about the effects of the recent incidents at their companies, stating that the balance sheet capital for Luna was invested in Q4 of 2020 by their principal investment team.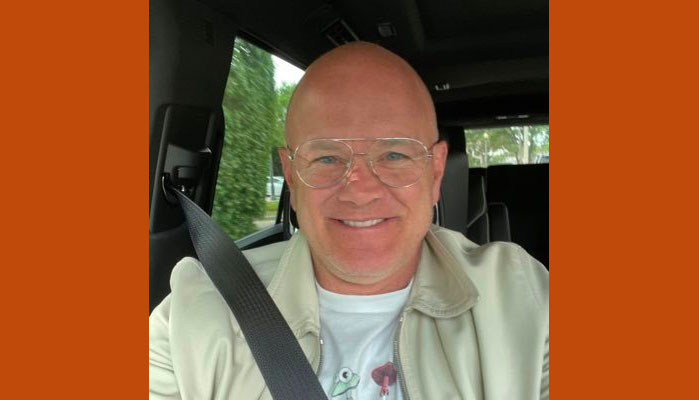 Mike Novogratz believes crypto will remain relevant for many years to come when asked about the future of the industry. It is a fact that the amount of human capital entering space is not slowing down.
In the world of information and technology, there seems to be a never-ending focus on creating a decentralized infrastructure that allows the flow of ownership and value as freely as information on the Internet does.
In the metaverse, GDP is heading in the right direction. It should be noted that there is a strong sense of community in our community, a belief that a new way to do things is possible, and the assurance that this is just the beginning process.
He adds:
"This does not mean the crypto market will bottom and head straight back up. It will take restructuring, a redemption cycle, consolidation, and renewed confidence in crypto. Crypto moves in cycles, and we just witnessed a big one."
Mike concludes his letter by saying that Galaxy remains in a strong capital and liquidity position due to its diversification of business lines. Based on his analysis, he believes Galaxy is well-positioned to achieve long-term success.