Meta has always emphasized building a future with the reign of the metaverse. The Technical Program Manager of Meta, Navdeep Singh showed a glimpse of the new NFT Profile Picture (PFP) feature of Facebook on his account. This new feature will be made available to a selected group of content creators at first. However, its success will pave the way for general integration of the feature.
Through this feature, users could easily display their PFP tokens. It will be just like a normal picture gallery. Users could click on these tokens to see all the details of ownership. Singh also attached the screenshots of the new Meta NFT feature in his tweet.
We're launching NFTs on Facebook! Excited to share what I've been working on with the world. pic.twitter.com/TaV66zRanV

— Navdeep Singh (@navdeep_ua) June 29, 2022
Meta and Facebook Continue to Dig Deep into Web3
A representative of Facebook told that the NFT PFP feature will take a long time to attain complete integration for consumers. Meta has also planned to offer the feature to only US-based selected content creators. Furthermore, the spokesperson also told Meta is working to integrate NFTs into other social media networks. Thus, WhatsApp and Instagram are next in line to issue support for NFTs. As a start, these platforms might lend support to the features that are already available on Twitter.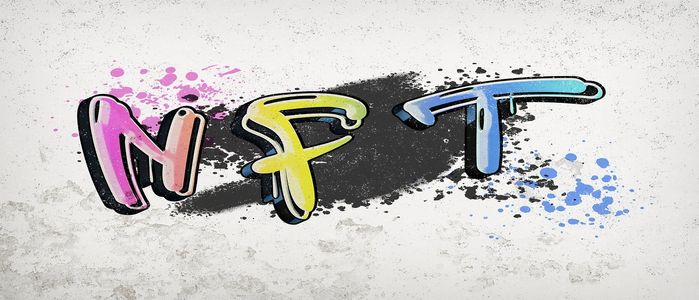 In addition to this, the CEO of Meta, Mark Zuckerberg previously also told that the organization is currently working on more NFT compatibility tests. These tests were primarily focused on Instagram. As a result, users could be able to share their work with their followers. Zuckerberg also added that Meta was initially planning to support NFTs on Ethereum and Polygon blockchains. But it will also cover Flow and Solana in the future.
The crypto market and NFT industry are suffering from a persistent downtrend. The NFT market is plagued with a lack of trading volume. However, Meta is continuing to put weight behind the NFT sector. Initially, the organization hopped into the world of NFTs in early May. Since then, it has been making developments in the industry.
After making NFTs compatible with Instagram, Meta also issued support for augmented reality technology through Spark AR. Moreover, Zuckerberg has plans to fuel web3 adoption in the technological world. Despite a consistent bear run, NFTs are still considered to be the future of the digital space. Thus, Meta's increasing interest will encourage more users consumers to explore the emerging industry. It might help content creators to explore their interests and gain the desired level of acknowledgment through social media platforms.