In a bid to attract users' interest back to its apps, Meta announces its plans to introduce a token, dubbed Zuck Bucks by employees, to reward creators on Facebook, WhatsApp, Instagram, and Messenger.
According to a report by Financial Times on Wednesday, April 6th, the move to launch a virtual currency as a reward token is aimed at exploring alternative sources of revenue as interest in Facebook and Instagram drops. The planned token has reportedly been named Zuck Bucks by the employees and will be issued as in-app rewards for meaningful contributions to Meta's apps like Facebook, Instagram, and Messenger.
Meta's Zuck Bucks will be Used in Metaverse
The Financial Times report reveals that Meta's potential digital currency will not be a traditional cryptocurrency tied to a blockchain network. "Instead, Meta is leaning towards introducing in-app tokens that would be centrally controlled by the company, similar to those used in gaming apps such as the Robux currency in popular children's game Roblox," Financial Times wrote. However, Zuck Bucks will be used in the company's Metaverse.
According to the report, Meta's potential plans are also looking into traditional financial services like small business loans. All these planned product innovations are aimed at exploring alternative sources of revenue for the company as interest around its apps has dropped due to tough competition from rival platforms like TikTok.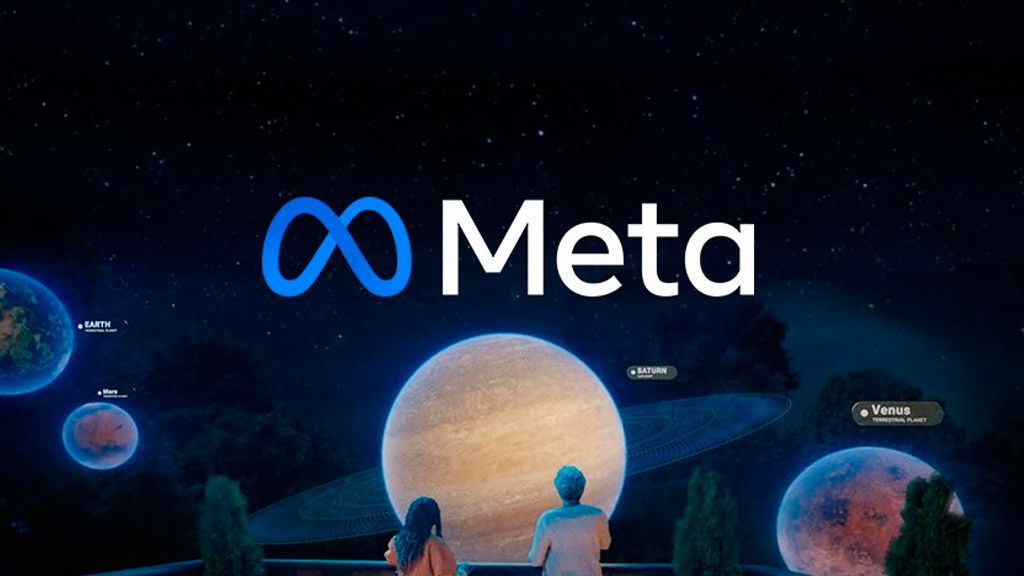 Although Zuck Bucks will not be a cryptocurrency project, there is much more in the pipeline related to blockchain and crypto. It seems the social media giant has distant itself away from its controversial cryptocurrency project Diem, the company is actively working on other blockchain-related projects like NFTs.
As Crypto Economy reported, last month, speaking at a panel at Austin's South by Southwest Festival (SXSW) 2022, Meta co-founder and CEO Mark Zuckerberg, confirmed that non-fungible token (NFT) functionality would soon hit Meta's photos and video-sharing app Instagram. Once launched, Instagram users will be able to mint and show their already-owned NFTs on the app.
Furthermore, Facebook's parent company is also working to launch a marketplace for users to buy and sell NFTs. The company cryptocurrency wallet Novi will also incorporate NFTs features and is expected to play a vital role in its Metaverse and NFTs plans.
Since its rebranding to Meta from Facebook in October 2021, the company has announced many new initiatives to help overcome some of its recent troubles which include declining users, dropping ad revenue, and data scandals. Furthermore, the company has not reported encouraging results for its Metaverse project for Q4 2021. How these product innovations help Meta to come out of its troubles, only time will tell.