Although several countries have adopted very restrictive regulations regarding cryptographic activity, and more specifically related to ICOs, there are also countries in which the conditions of legal and economic development are ideal for the development of these tokenized proposals. And it is the case that in Asian territory not everything is a restriction for ICO's.
Of the Asian region, two countries stand out, which now rank as the perfect sites in the area for the public offering of Tokens after the bans in China and South Korea. The public offerings of tokens have skyrocketed recently in Singapore and Hong Kong, as companies seek a positive environment to raise capital outside their countries of origin, which is essential for this type of start-ups whose regulatory margin is still it is not defined and has many legislative gaps that will still take a long time to cover.
It is the general opinion among companies, and various Fintech groups, specialized lawyers and fintech investors that the number of companies that launched ICO in Singapore and Hong Kong have skyrocketed lately. Although spokesmen for the Association of Cryptocurrency Enterprises and Startups of Singapore have expressed to digital media that they do not yet consider that Singapore has become a global center of ICO's, despite the fact that there has been a lot of activity since September 2017 and the trend remains constant. Many also agree that this is partly due to China's policy of oppression towards ICOs, since Beijing determined that ICOs are an illegal means of raising funds, after concerns about money laundering through that channel.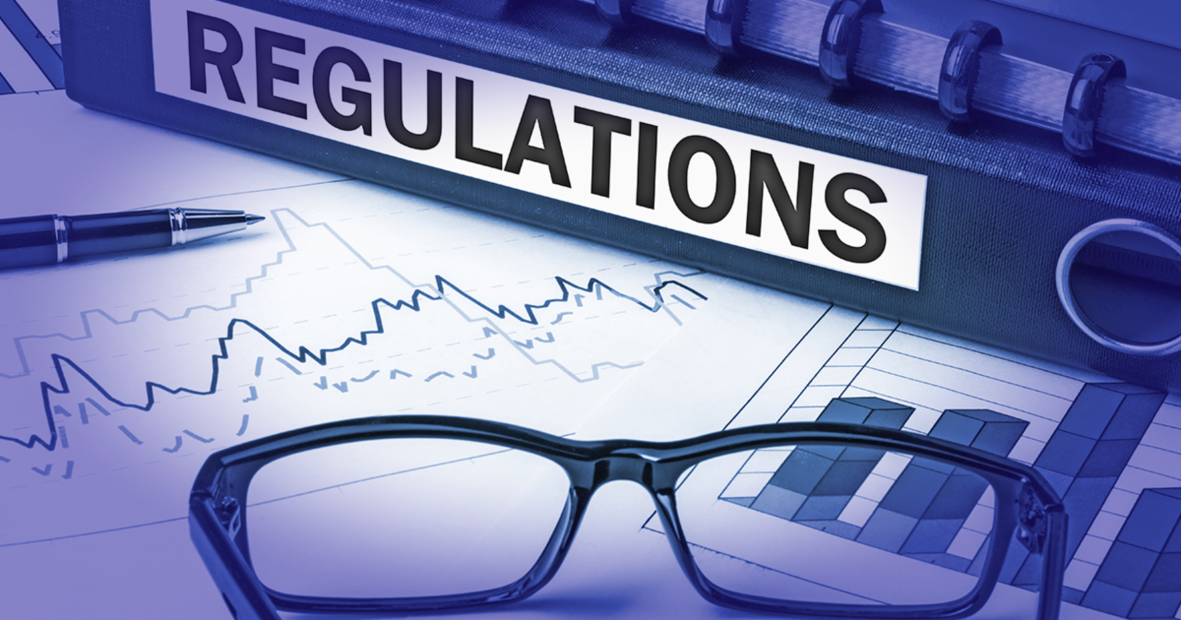 Despite the fact that many lawyers related to ICO's have reiterated that the fundraising through Tokens' public sales offer is unregulated in Singapore and Hong King, and it can be said that there are no restrictions in those territories, these two countries They emerged as new mecha for the public sale of Tokens since China ordered that any activity related to this be stopped in its territory.
There are many companies that have come to Singapore to circumvent the Chinese ban to avoid legal risks. There is certainly a growing interest in all cryptographic activity in general and this is leading to the study of the phenomenon from the perspectives necessary to provide an adequate legal framework that helps prevent money laundering offenses while not restricting innovation .
In addition to China, South Korea also banned ICOs last year, so local entrepreneurs had to go elsewhere to launch their fintech projects and it is well known that they arrived in Hong Kong and Singapore.
More and more companies in South Korea are circumventing restrictions by creating branches abroad; A clear example of this is that last week, many media reported that Bithumb, a well-known company in South Korea, plans to launch an ICO which will be called "Bithumb Coin", and will do so through a company located in Singapore. These are the realities that happen when the tendencies are restricted without taking the time to know the phenomena that cause them.
The tokenized economy is here to stay.