South Korea's largest crypto-exchange Bithumb is planning to launch its own native token, as well as running an initial coin offering (ICO) late this year.
Dubbed as Bithumb Coin, it will be used as a trading instrument on the digital currency platform. Very little detail is disclosed at the time of writing this, but according to local news , such coin would be issued in two versions, without specifying differences between them.
The token sale will be available only to big-time institutional investors, meaning that general public won't be allowed to participate. This model of money raising is similar to that chosen by several large crowdfunding campaigns, including that of messaging giant Telegram – which has raised more than 1.7 billion dollars with its two pre-ICOs, becoming one of the largest ICOs of all time.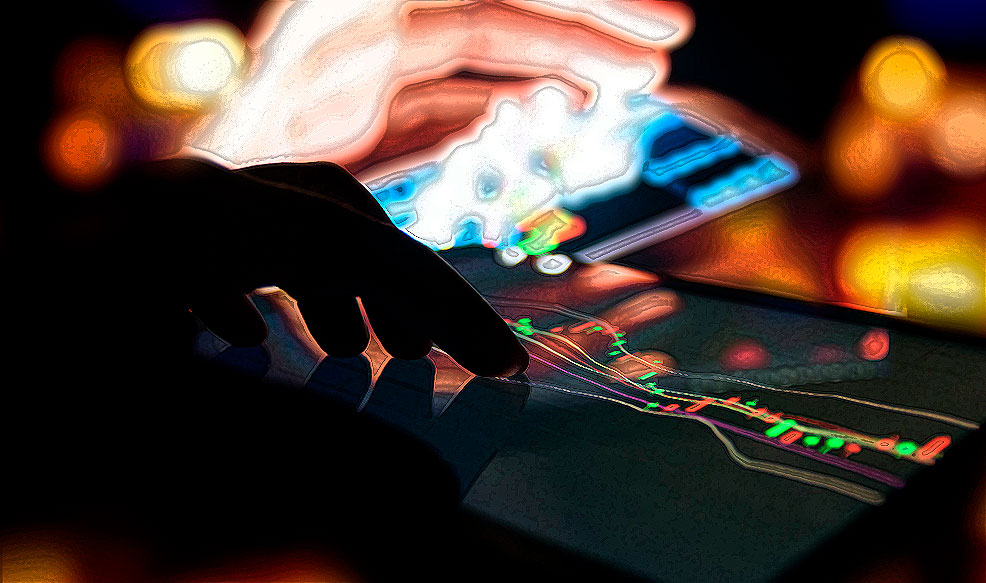 ICO to be carried out in Singapore
While Bithumb is a South Korea-based crypto trading platform (and certainly one of the largest and most important of that country), the current ban on these type of crowdfunding schemes forces some of them to run their token sales abroad. That's why the aforementioned company announced it will be conducting its ICO on Singapore, which is characterized for being crypto-friendly and open to fintech innovations "that can potentially reduce the cost of financial transactions."
With softer regulations that are aimed toward crypto-market mediators such as exchanges and remittance companies, the southeastern nation has become a safer place for companies to run token sales with little to no problem. Switzerland is an almost equally destination chosen by other startups, such as ICON, which has its ICO being carried out in the European nation without too much legal issues.
Crypto-exchanges usually offer the possibility to trade with their own native tokens, providing liquidity boosts and seamlessly easier transactions. Among these are Binance, which rewards users with lower fees when using its native token. KuCoin, for its part, looks to provide holders of its native coin, 'KuCoin Shares', with income by generating from fee collection on this exchange.
On the other hand, Bithumb's movement on this matter is followed by others platforms the like of this one. Recently, Chinese crypto-trading platform Huobi announced its plans of issuing its own coin, the Huobi Token (HT), which would be based on Ethereum and will be capped at 500 million units.