With Justice Minister Park Sang-ki's statement of passing a blanket ban over cryptocurrency trading in South Korea, the political space is trembling as members of the opposition parties began to question Park's true intentions relating to the crypto-market in that country.
According to news website CCN (which quotes a report from South Korea's daily newspaper Hankyoreh), it looks like such statement has turned around and bit the aforementioned minister, who not only got little to no support from other high authorities such as Finance Minister and even the Head of State, but also gave material for three of the opposition parties to take the opportunity and criticize the current government's approach to cryptocurrencies, as well as the consequences of his actions.
Yoo eu-dong, a spokesperson of one of the main opposition parties, the Bareun Party, blatantly condemned Justice Minister's premature statement, saying that it was unacceptable to not take local citizens into consideration when issuing such decision. "[Park's claim] was a mockery against the South Korean people," he said.
Meanwhile, a representative from the Kookmin Party noticed how Moon's administration was quiet about cryptocurrency trading regulations and how these affected negatively the crypto-market, "with a false ban announcement", according to said report.
Lastly, a spokesperson of another opposition party, the Jayoo Party, referred to Park's statement as an attempt from the current government to make cryptocurrency investors look (to the public) as "uninformed gamblers".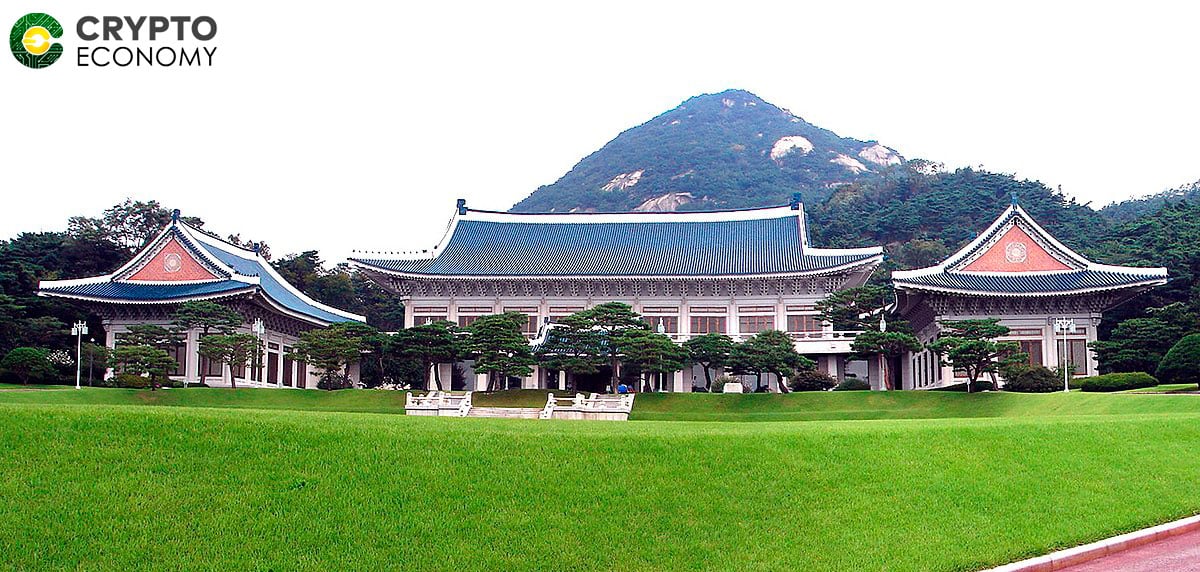 Dealing with the impact of the announcement
The negative consequences of cited minister's statement were huge, with losses reported on the level of billions, only this week. Right now, the cryptocurrency exchange market is larger than South Korea's main stock market, KOSDAQ – in terms of daily trade processing – so a successful application of a blanket ban over said crypto-market would translate in a great damage to that country's economy, equally to what would mean a closure of the stock market.
Earlier, in mid of the FUD triggered by such issuance, members of several opposition parties and citizens in general signed multiples petitions to the South Korean government to back off in their endeavor for banning crypto-trading, as well as demanding current Justice Minister's demission from his position. The Blue Hose (the executive office and official residency of the President of South Korea) website registered more than 4,000 signatures regarding this situation.
Whether if it was intended or no, Moon's administration now have a broader scope of the costs they'll have to afford should they ultimately approve Park's proposal.