In reply to a parliamentary question, the Monetary Authority of Singapore (MAS) has that the public data of crypto holding is not available. The authority said that crypto transactions are conducted by Singaporean and overseas service providers. Thus, it is not possible to give an exact value of crypto holding among the general public.
Also, the MAS cannot guess the crypto holdings of the public using MAS-licensed DPT service providers. In the statement, the Minister in charge of MAS, Tharman Shanmugaratnam further issued a warning to the public about investing in cryptocurrencies. He said that the prices of cryptocurrencies continue to fluctuate massively. This results in the loss of investors' money.
The Central Bank of Singapore Continues to Warn Crypto Investors
Singapore was an emerging crypto hub in Asia. The country welcomed several crypto firms and companies while offering relaxed rules over digital assets. However, its crypto landscape has taken a significant turn lately. Singapore is tightening its grip around crypto firms and service providers. It is also implementing strict regulations on the crypto community of the region.
Previously, it was reported that the MAS is considering more strict regulations on retail crypto investors. At that time, the Managing Director, of the MAS, Ravi Menon said that they will add friction to the crypto access of retail investors. Moreover, the regulating authority wanted to implement customer suitability tests and limit the use of leverage for crypto trading. It was also anticipated that the authority will limit the use of credit cards to buy crypto.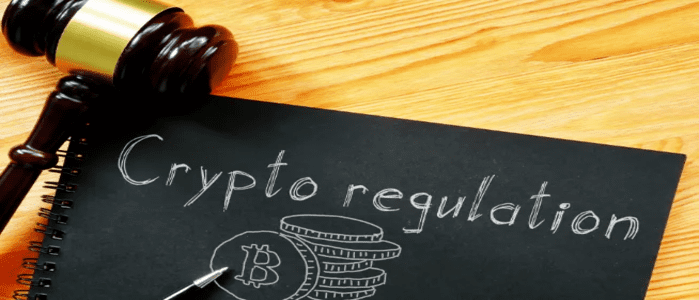 However, the authority said that it will ask for public feedback on the different regulatory proposals by October. The MAS was also considering new rules to regulate stablecoins. This move was initiated to deal with the growing risks of stablecoins. Nonetheless, the MAS has become more rigid and strict in its approach toward cryptocurrencies.
The authority is denying crypto licensing applications at a fast pace. Many firms have moved their headquarters out of the country due to an unfavorable regulatory environment. Additionally, the authority is also asking crypto platforms to reveal data about their recent business activities. This is an unpopular demand in the crypto space because it raises concerns over the decentralization of the industry.
On the other hand, the MAS has restricted cryptocurrency advertisements. Singapore is categorically against the involvement of retail traders in cryptocurrencies. The crypto crackdown of the MAS may get more strict in the coming days. However, it is yet to be seen how the country's digital community copes with increasing regulations.